Install ServicePilot in a few clicks. Start the configuration in a user-friendly interface.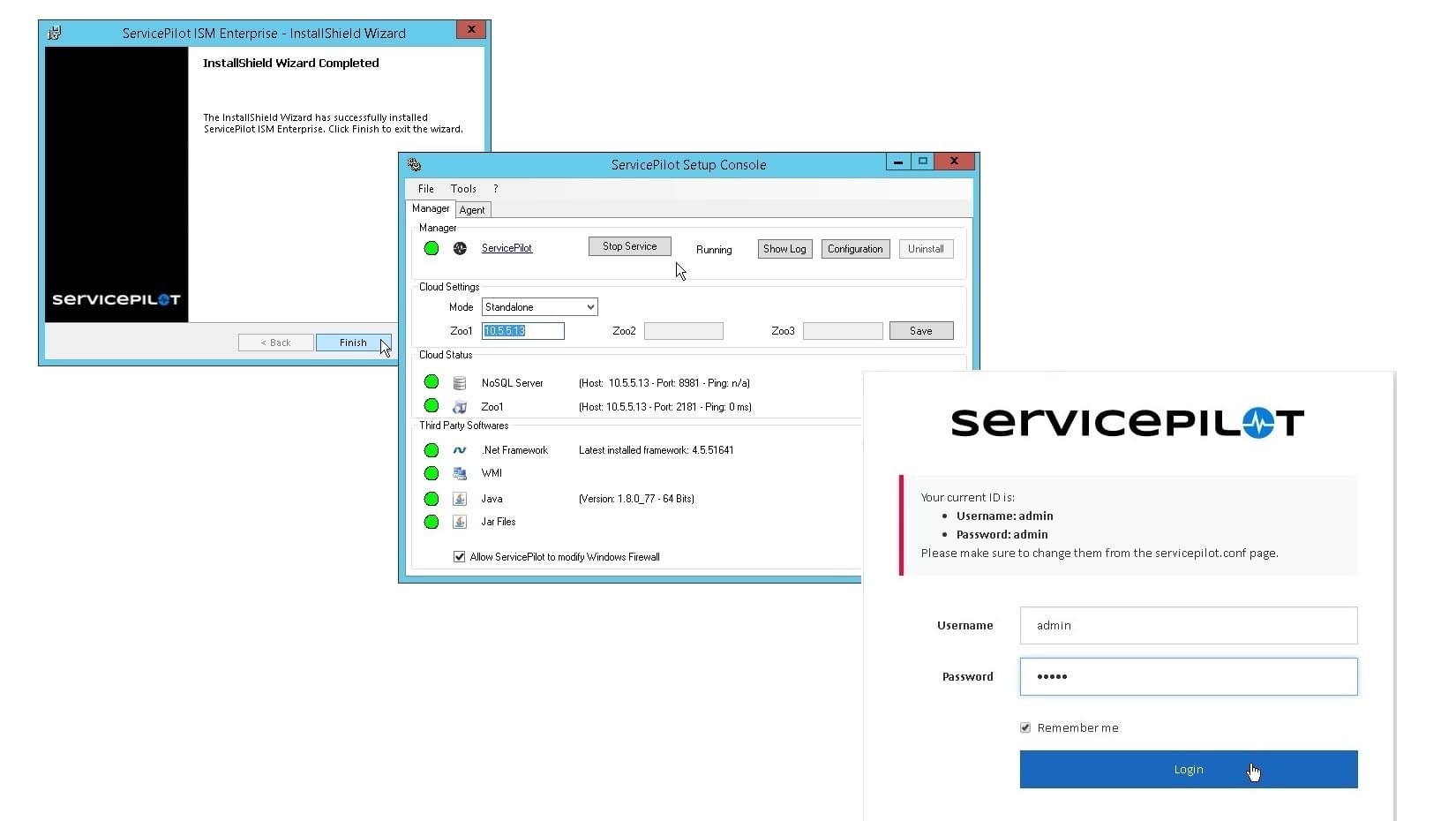 Add or delete devices from a web view editor or by importing a file.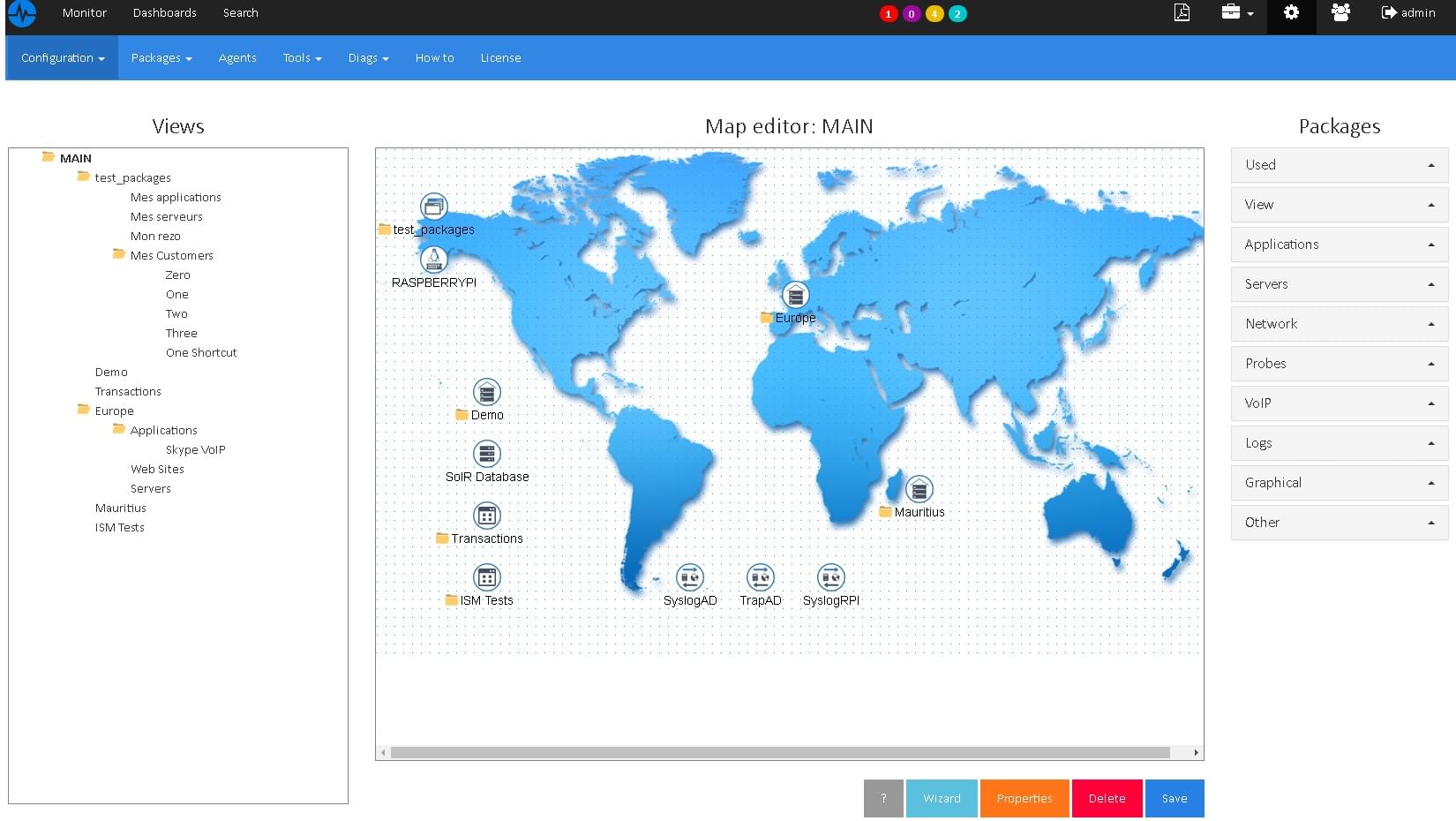 Create users and groups to meet security needs and information sealed compartmentalization.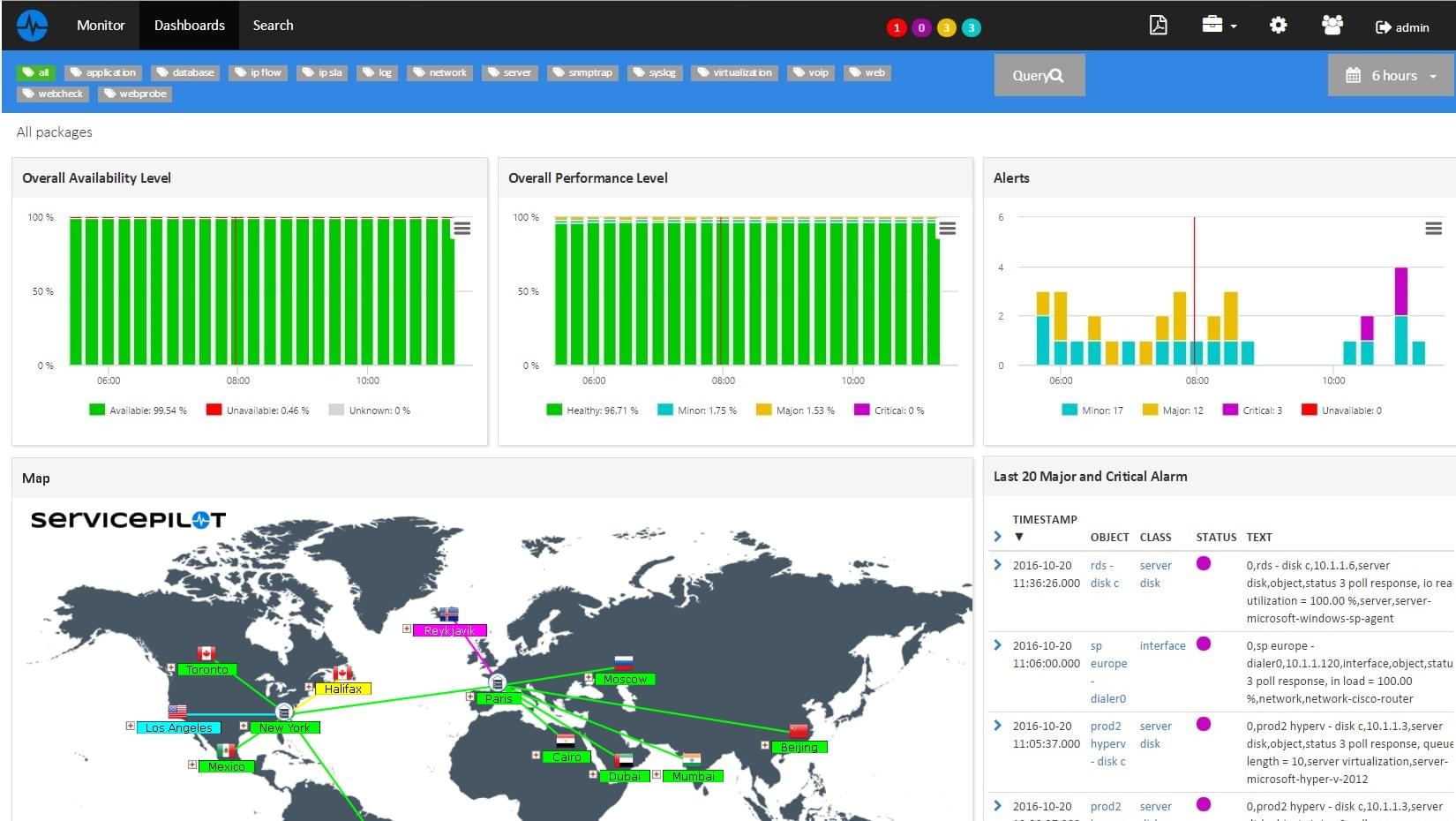 Easily modify the default monitoring profiles according to the operational needs.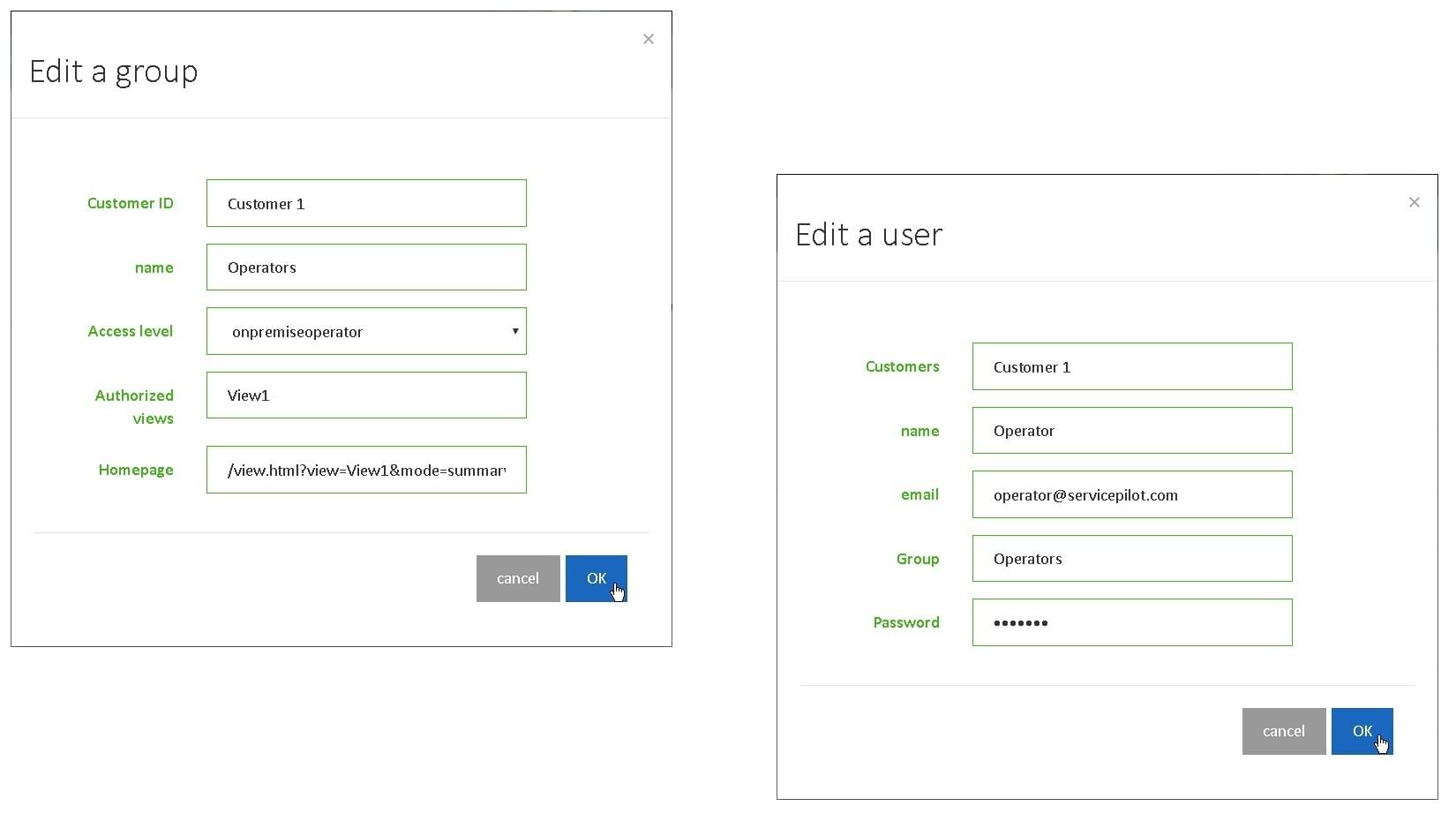 View the availability and performance of your IT infrastructure and services as soon as the browser is opened.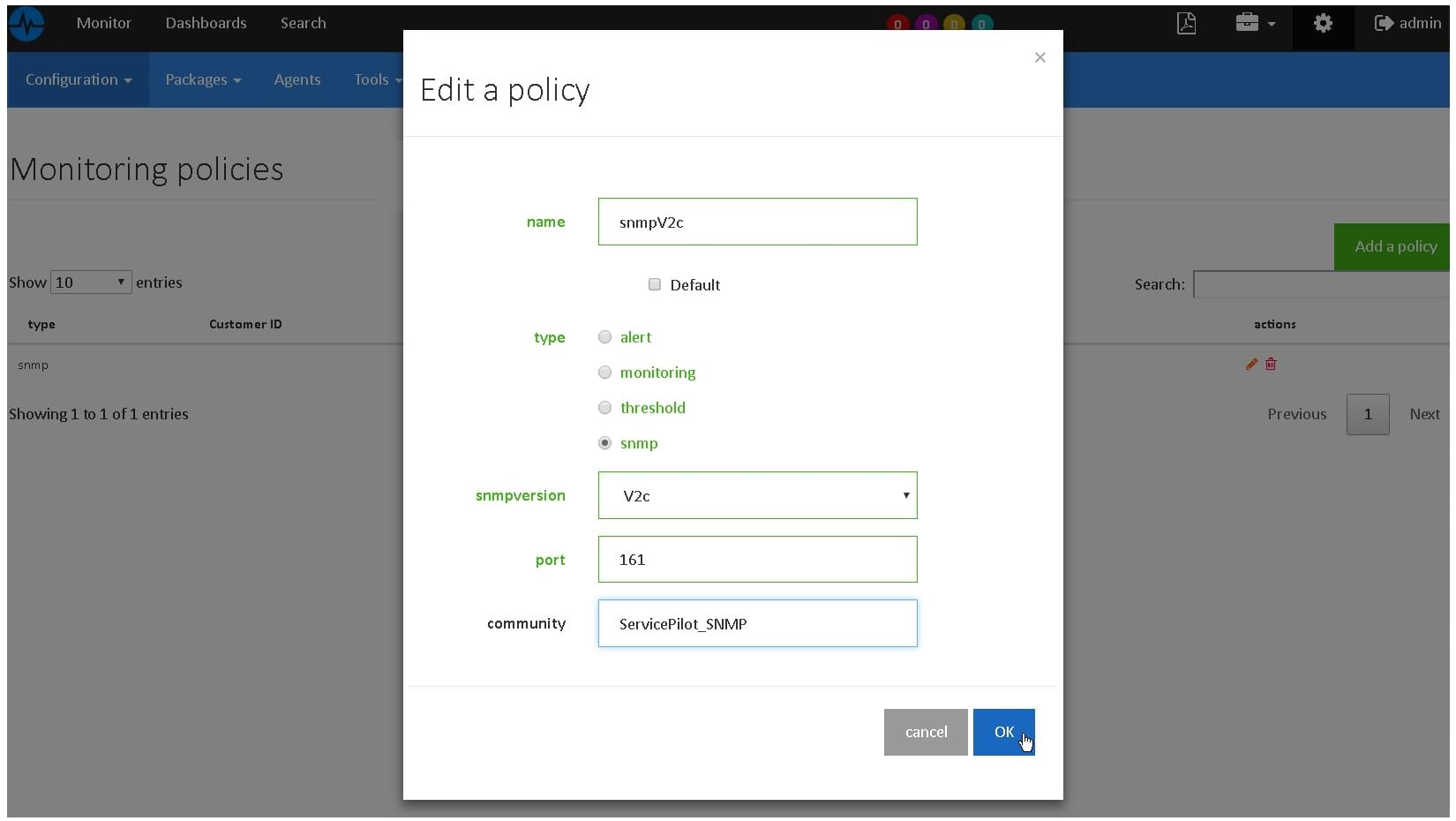 Automate the generation and dispatch of reports to one or more people at predefined times.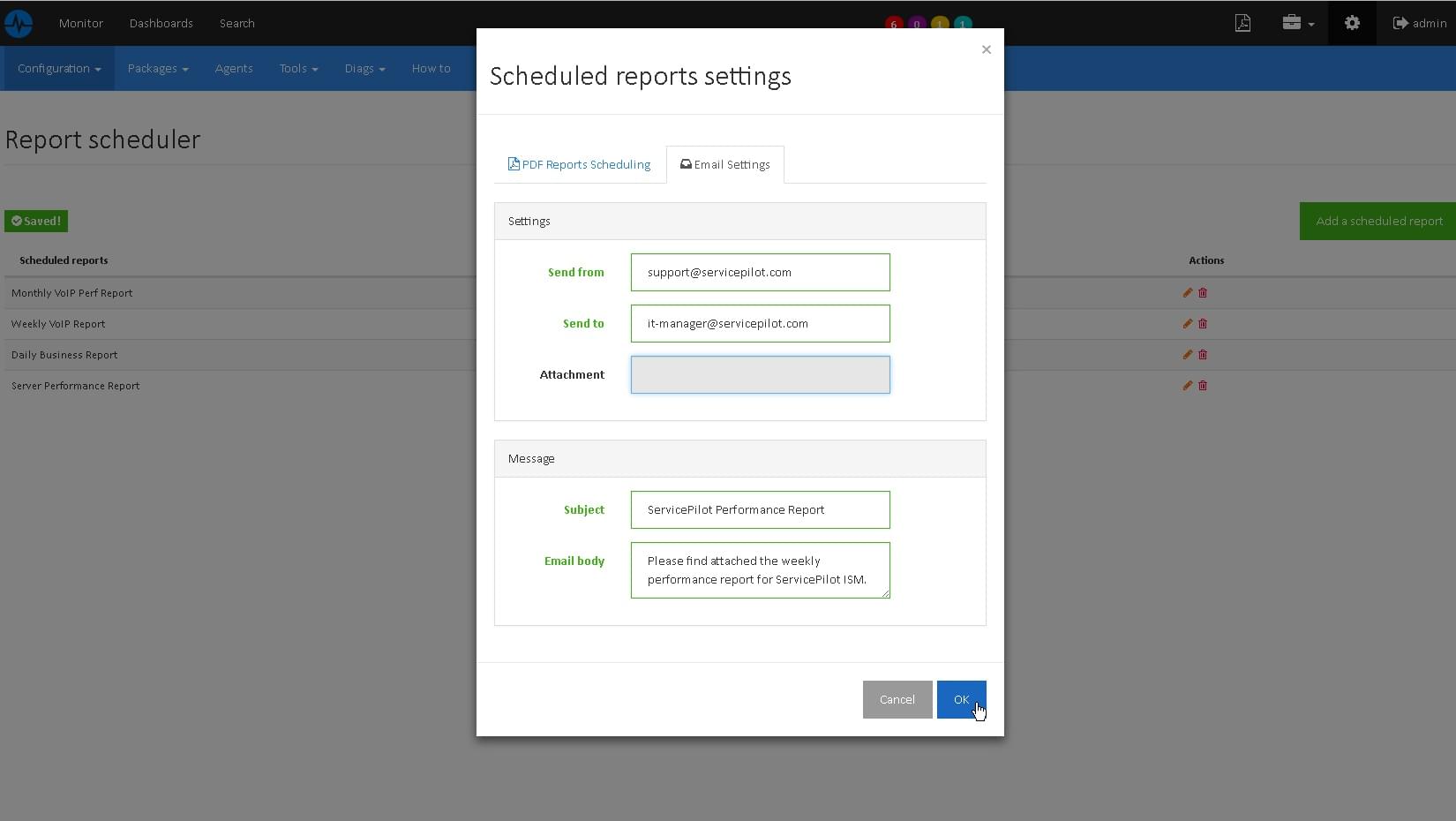 Be notified of alerts on different platforms (smartphone, tablet, …) with the automatic action modules.