Automatic discovery of Windows Endpoints
Discover very quickly all your computer equipment. Collect all the KPIS of your Windows Endpoints in order to get the precious information you need to manage your IT and improve the performance of your employees' work tools.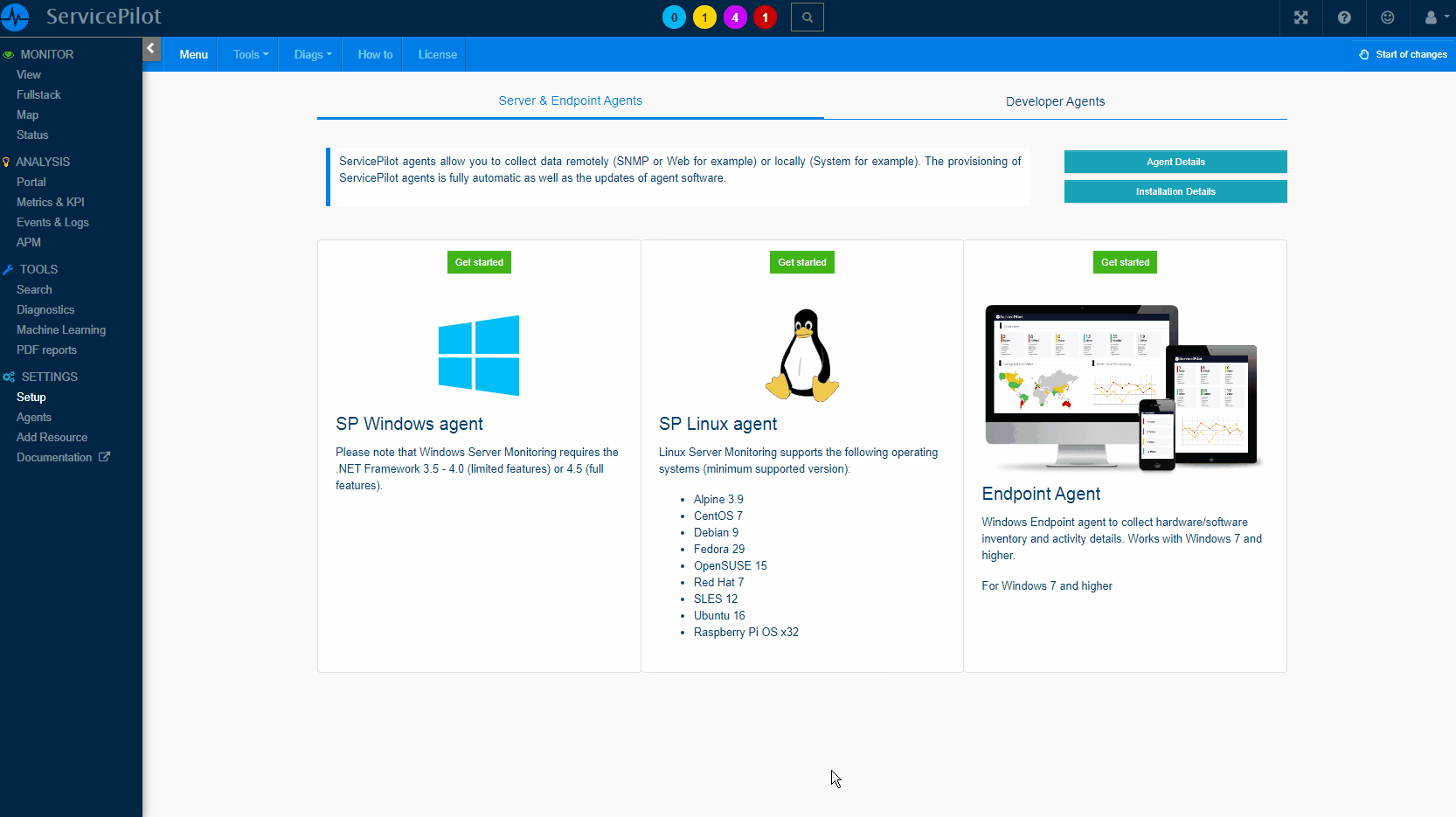 ---
Analysis of workstation KPIs
A company's workstations generate large amounts of simple or complex data that is difficult to interpret. Analyze availability and performance indicators with dashboards to anticipate performance degradations of desktops and laptops. Monitoring the activity also helps to reduce energy costs.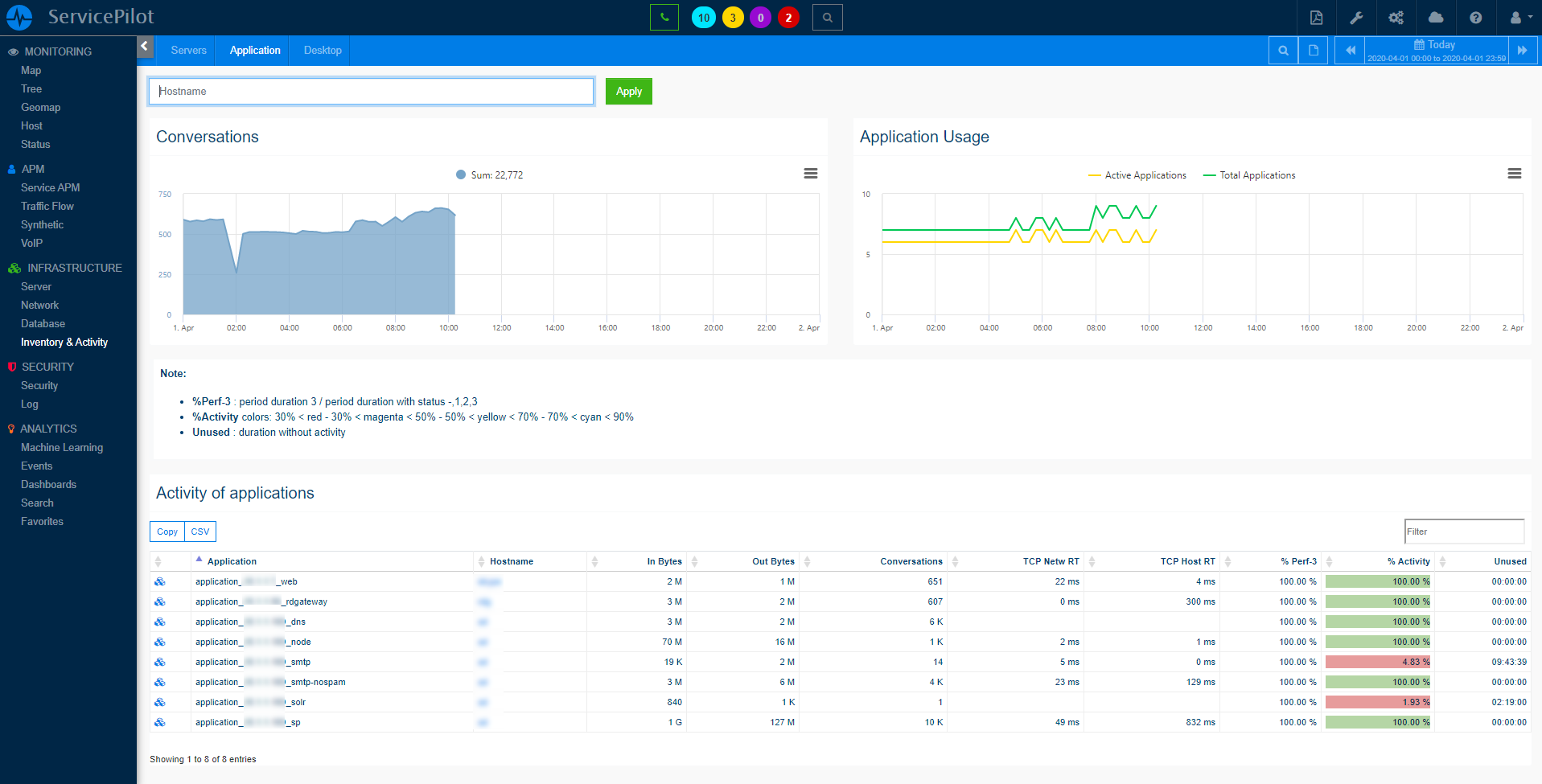 ---
Automated network diagnosis
If the response time for accessing web pages is slow, even in the case of a SaaS application, you can automate the network diagnosis with an elaborate and automatic traceroute to check whether the problem with the use of the web service comes from the network.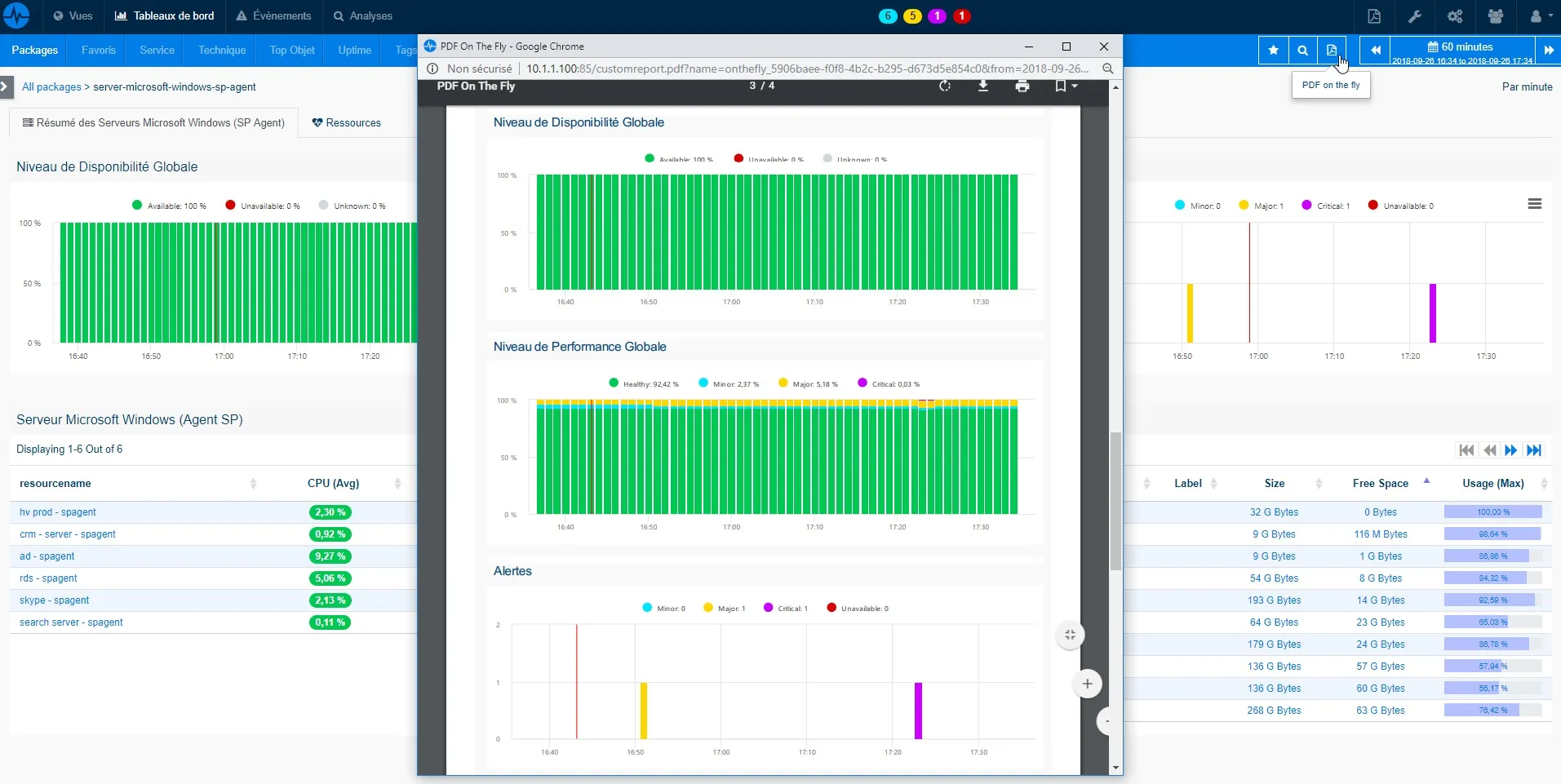 ---
Alerting rules and Machine Learning
Define your rules for alerts with more or less complex conditions to go beyond the default thresholds defined in ServicePilot. Different Machine Learning algorithms are built in by default to identify anomalies within your endpoint fleet.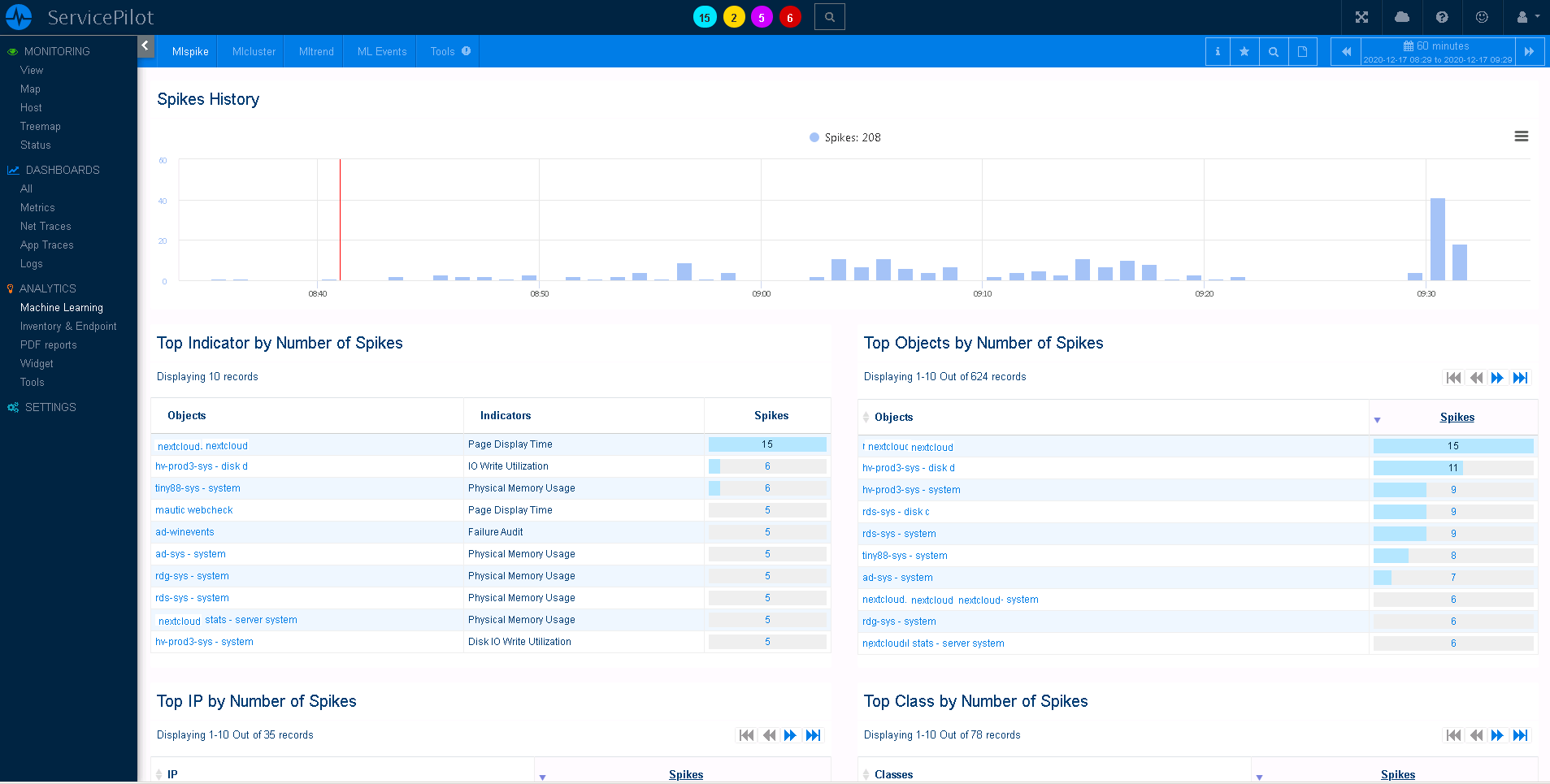 In our trading room, we receive events from thousands of servers. ServicePilot helps us to quickly detect problems.
Endpoint Monitoring with ServicePilot

Windows Monitoring
Detailed monitoring of all your computer equipment under Windows 10 and other versions

Automatic discovery
Automatic discovery and monitoring for all your Endpoints

Alerting andt Analysis
Alerting rules and anomaly analysis interfaces with Machine Learning

Dashboards
Standard and fully customizable dashboards to visualize what you need
Digital Experience Inegrations
Other Digital Experience Solutions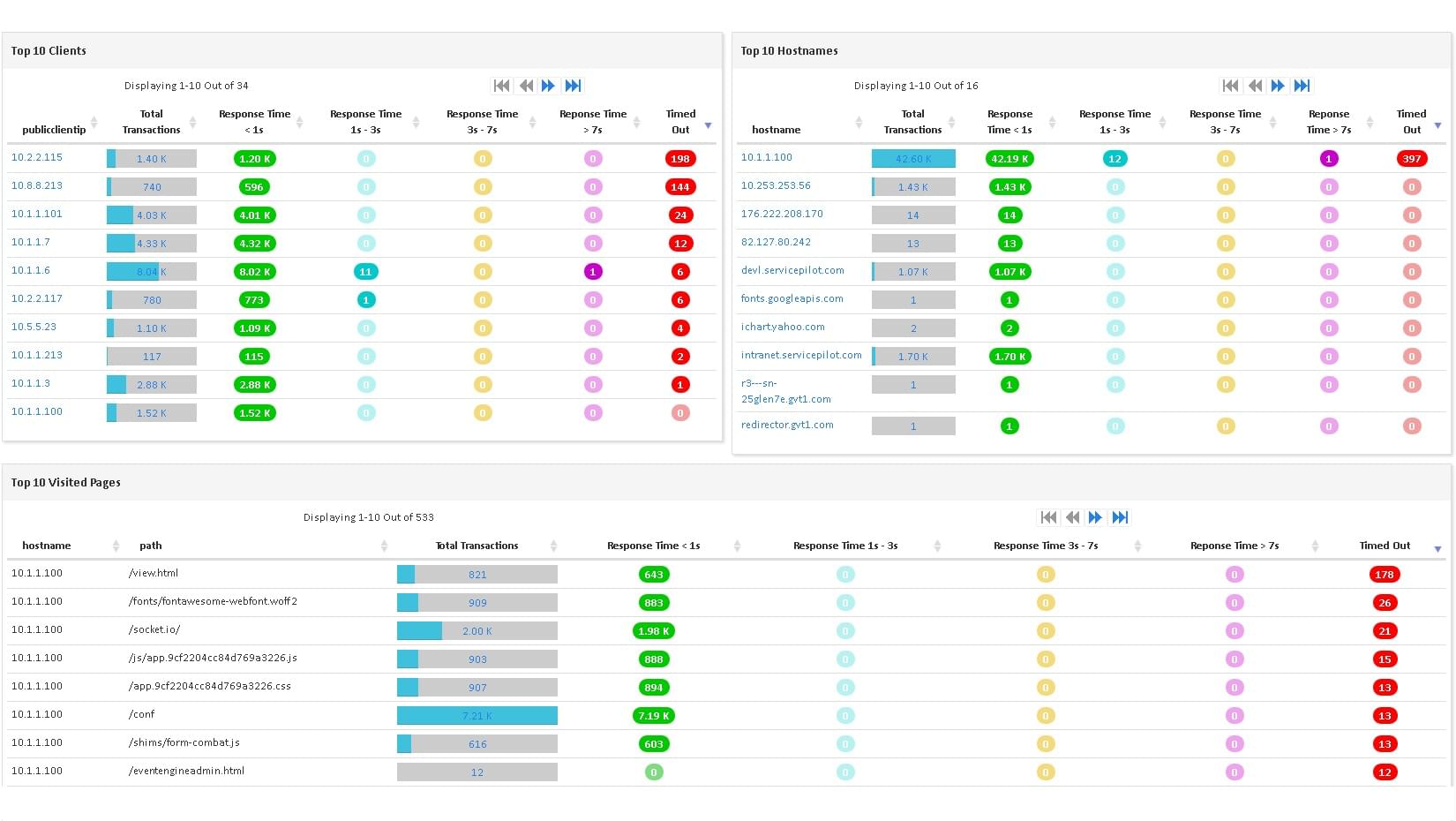 RUM
Free installation in a few clicks