Test your application access in different conditions: a plus to understanding the problem.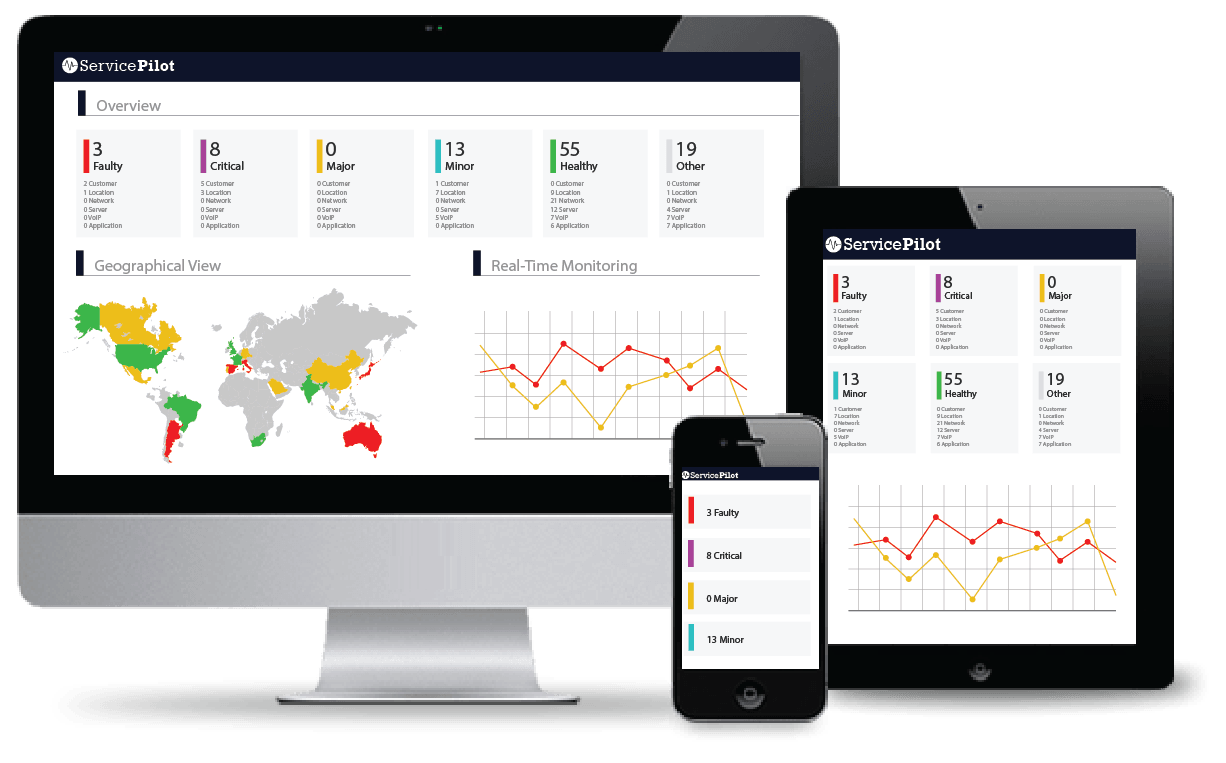 In a digital economy, a LACK of accessibility and application SLOWDOWNS can make us lose customers.

Proactivity and anticipation of incidents
Be proactive by identifying problems before they impact your customers. Simulating user behavior allows you to be alerted when one of your websites is no longer accessible or performing poorly.

Application test from different locations
Checking the availability and performance of your applications locally and remotely is vital to compare the accessibility and response times of your sites from different locations.

Majority of the applications supported
You have a full range of technology packages to monitor the most popular services and applications: Web, TCP, SQL, DNS, DHCP, Exchange, Active Directory, Skype for Business, ...

Extend and personalize your tests
Test specific behaviors of your critical, environment-specific applications by customizing your test scenarios with multiple URL tests run in sequence.
Free installation in a few clicks