Unified observability of applications, cloud and infrastructure
Automated discovery and mapping of application, cloud and infrastructure dependencies
Very fast resolution of the cause of incidents with AI and correlation
Advanced reporting, SLA, user satisfaction, unauthorized flows

Reduce APM software costs by 3, by 4, by 5 or more
Basic monitoring
vs
Observability
Basic monitoring allows the monitoring of known and static components - teams decide what to monitor but most monitoring tools are not compatible with complex native cloud applications and containerized environments.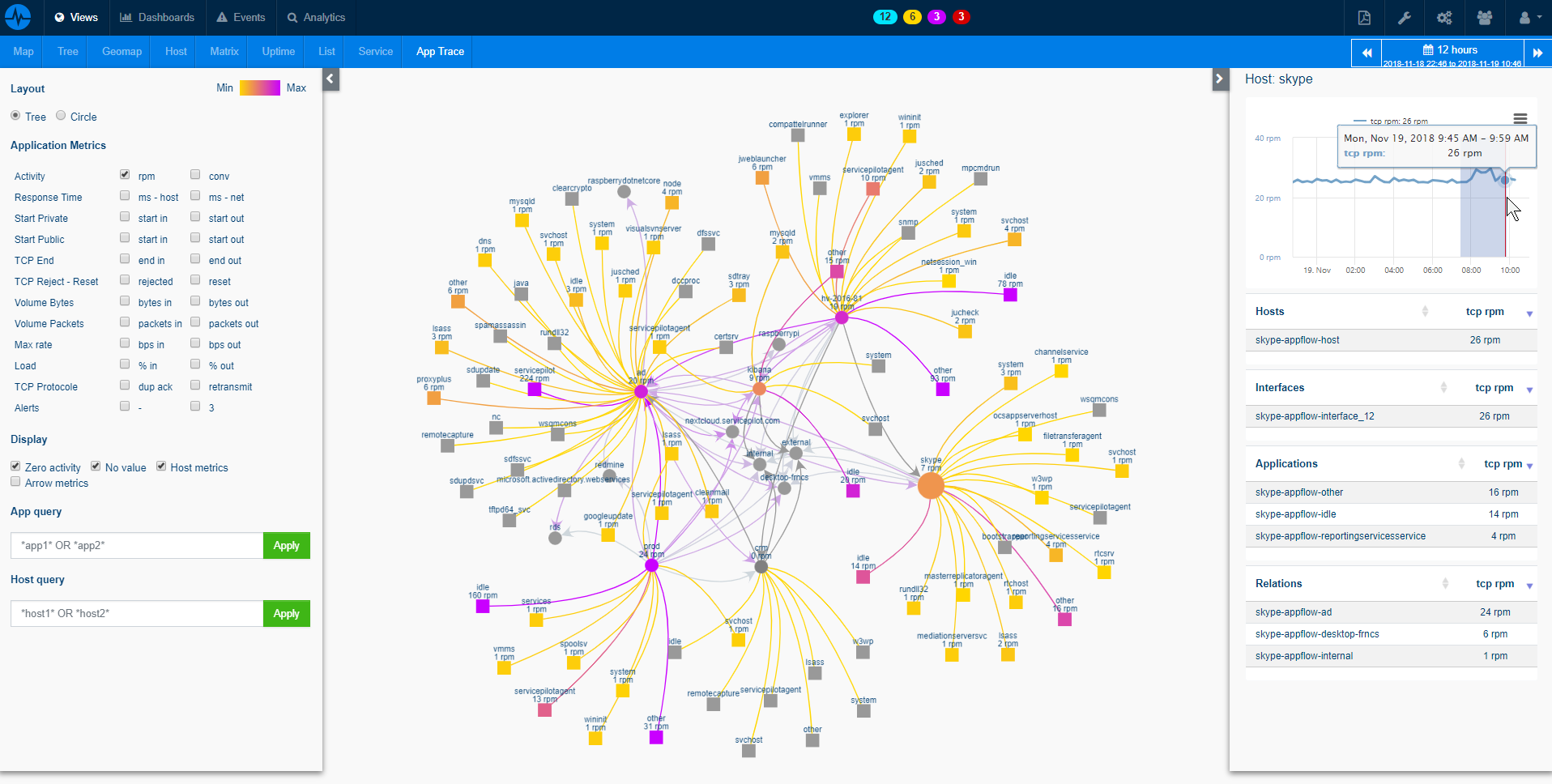 The growth of observability over the past few years has been remarkable, and for good reason. In a constantly changing IT environment, where new technologies are being adopted at a rapid pace, it is increasingly difficult to ensure a reliable IT stack. Monitoring alone is no longer enough to get the full picture of the internal health of components across the entire IT stack. Observability provides a deeper insight into the IT environment, with the ability to detect and identify root causes, as well as the full impact of any failure across the entire infrastructure. Organizations are increasingly moving from basic monitoring to observability, resulting in greater visibility into the environment and reliability.
Dependencies refer to the relationship between different components of an application. This includes understanding the data flow between components, as well as any dependencies on external systems or services. A thorough understanding of these dependencies is essential for reliable and efficient operations. By tracking dependencies, teams can identify potential issues and ensure that the application is running smoothly.
At ServicePilot, we believe that it is better to analyze real applications and monitor dependencies rather than the other way around. This is called Top-Down monitoring. By analyzing real applications and their dependencies, we can automatically identify any problems that may arise, as well as potential performance issues. This can help us to proactively solve any problems, as well as improve the overall performance of the applications.
What are the differences with

other monitoring
solutions?
Hundreds of
discerning
customers have chosen ServicePilot
to improve
service
availability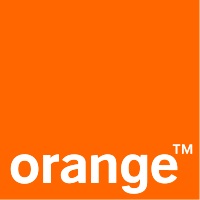 In addition to being one of the best monitoring tools, ServicePilot allows us to collaborate every day in a very efficient way with only one goal in mind: the quality of our customers' information systems.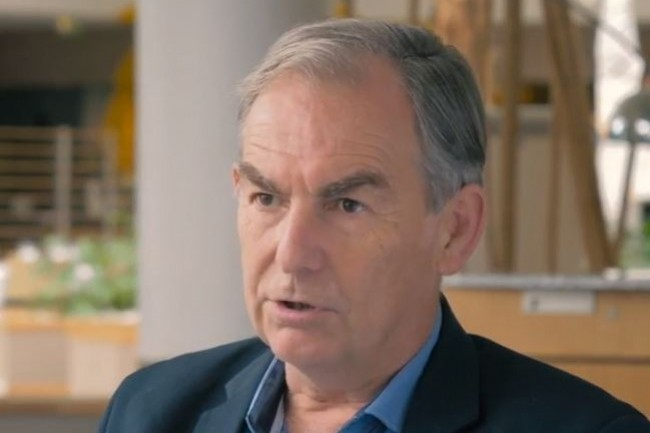 Philippe de Lussy
Founder and President
e-Qual
We installed ServicePilot in a matter of days and after several weeks of use, the software became indispensable to operators to ensure the performance of internal contact centers and anticipate incidents.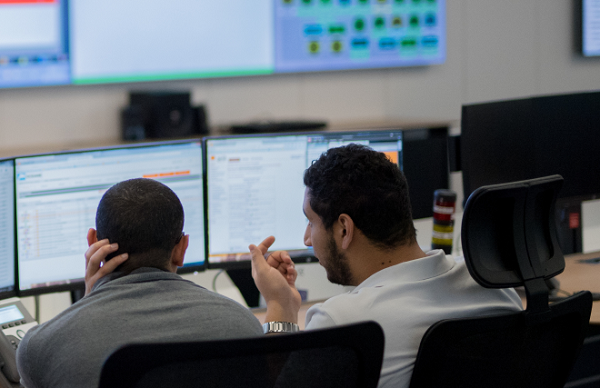 F.M.
Head of the Cisco Multimedia Expert team and Orange's Tools Expertise Center
Orange
Naval Group and ServicePilot
Naval Group chooses ServicePilot software to equip its submarines...
[Read more]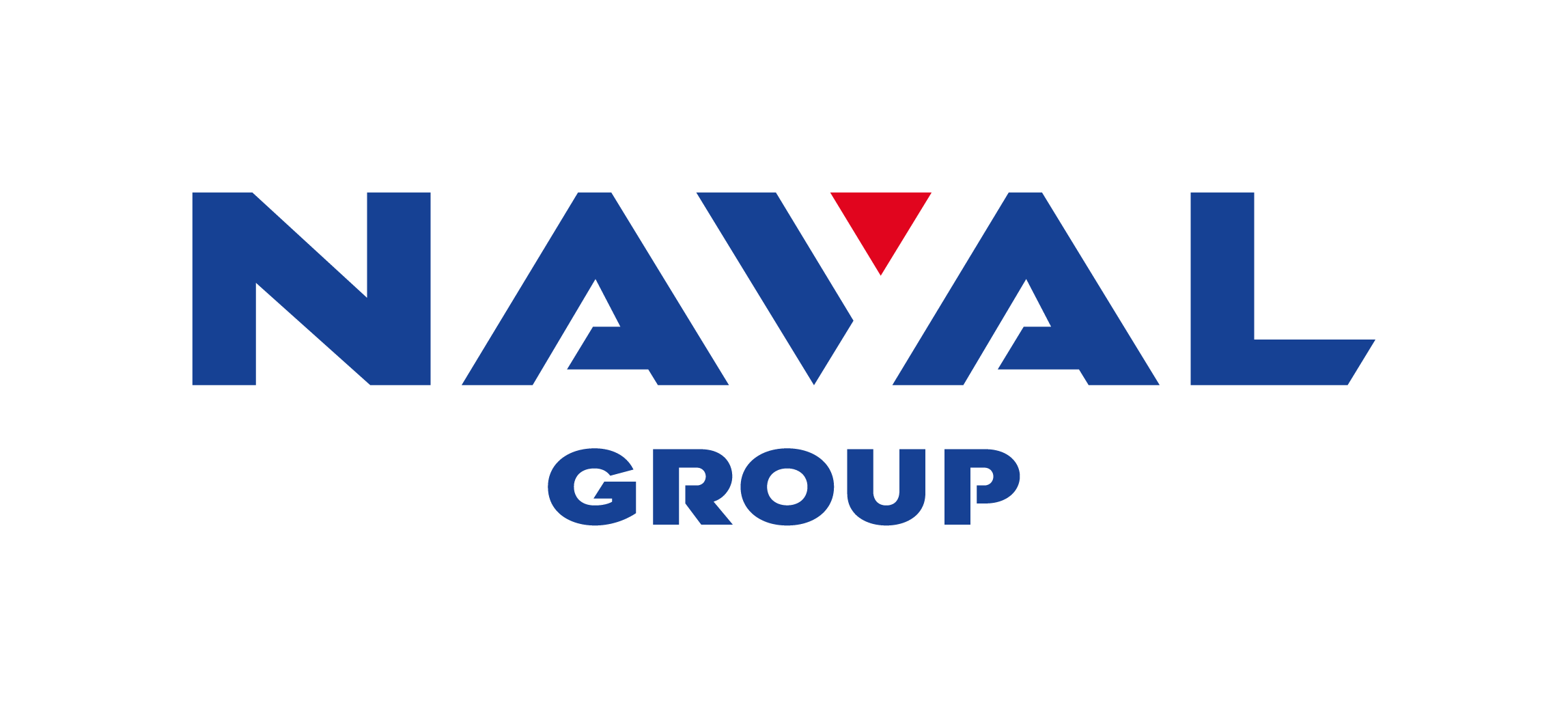 Cyberattack and monitoring software - best practices
Security considerations in the context of the use of open source software, in particular following the cyber attacks on monitoring software...
[Read more]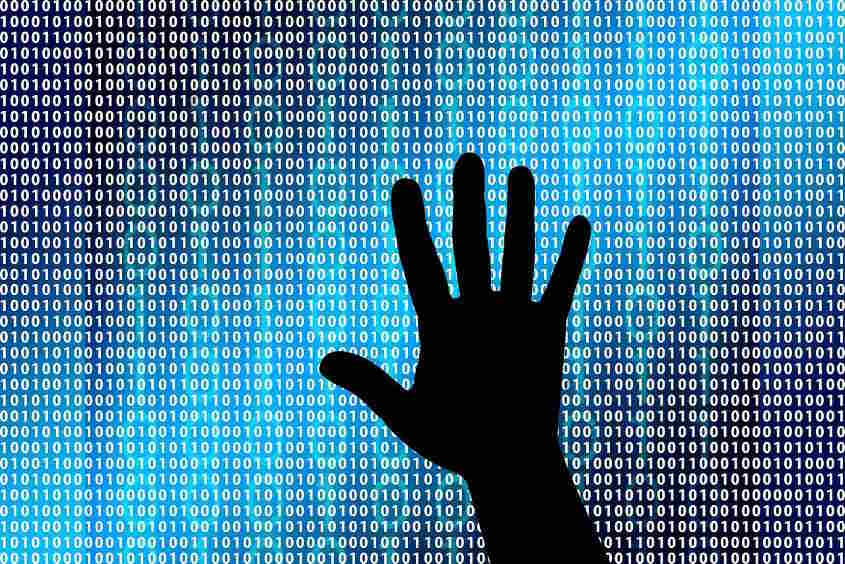 All blogs
Monitoring Orange Service Centers
The teams in charge of performance in Orange service centers around the world use ServicePilot on a daily basis, find out why...
[Read more]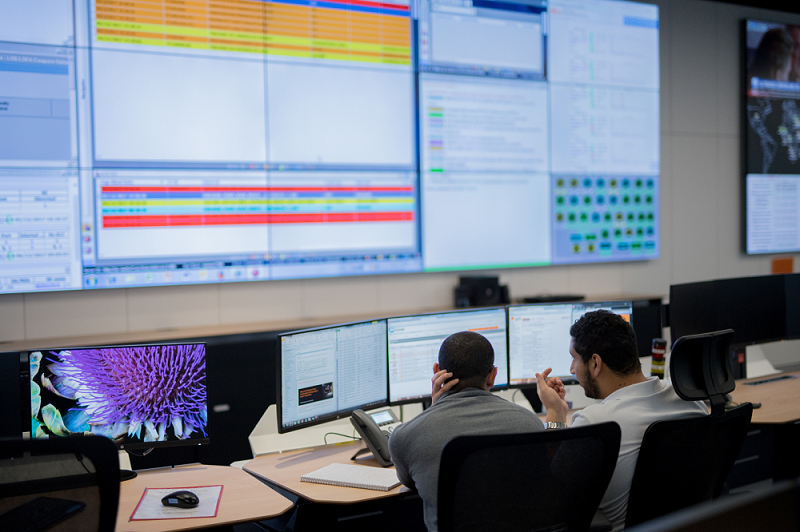 All blogs
Free installation in a few clicks
SaaS Monitoring
No on-premise software setup, servicing and configuration complexity
Instant setup, complete and pre-configured to ensure robust monitoring
OnPremise Monitoring
Contracts and commitments over time ( > 1 year)
Performance, Data Storage and Infrastructure Management
2 additional solutions: VoIP and Mainframe monitoring