blog
Remote working and IT Monitoring for international
Call Centers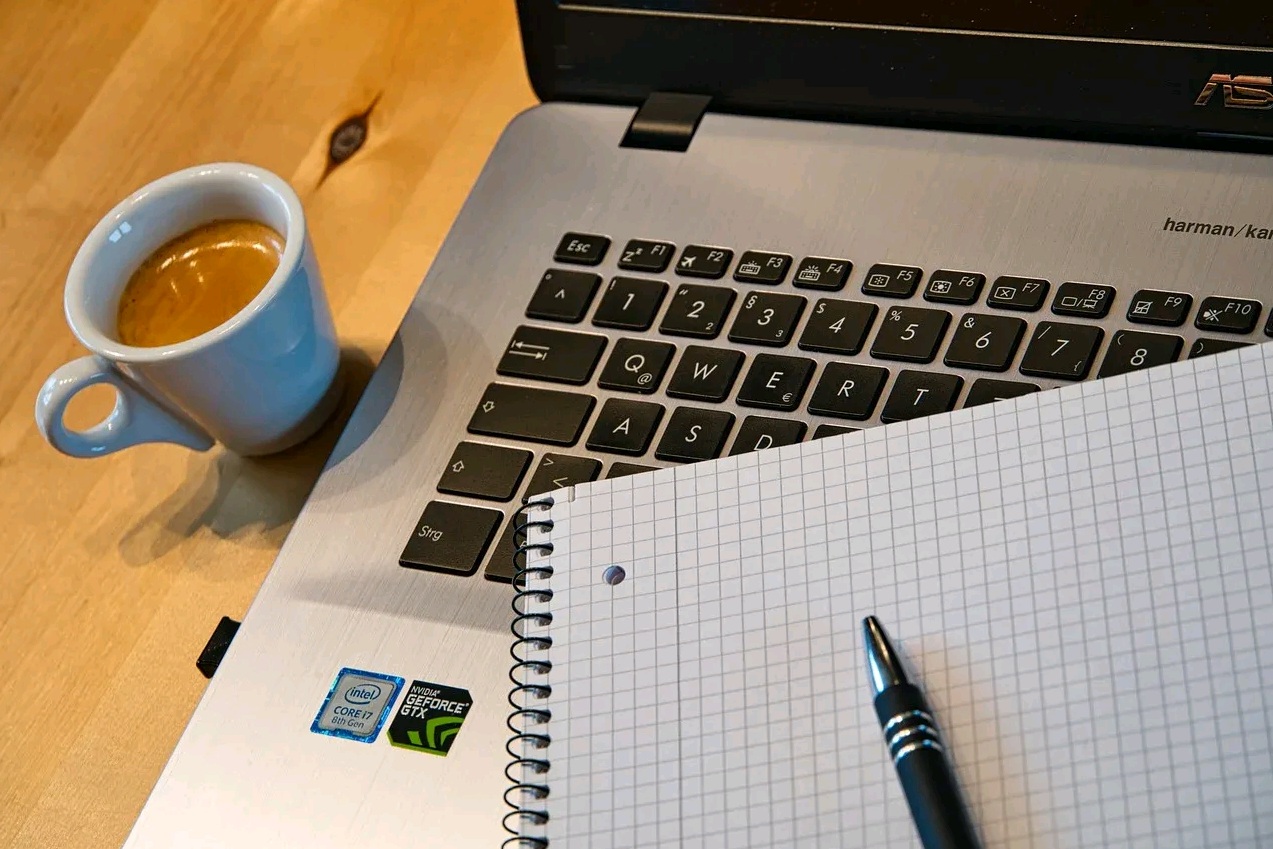 Monitoring and implementation of home-working for call center agents
The needs for monitoring connected teleworkers
Given current events, the implementation of teleworking has proved to be an indispensable asset to enable employees to work remotely from home. Moving the workplace has a great impact on the IS administrators as well as on what has been set up before.
This transition to widespread teleworking highlights the urgent need for maintenance and operations teams to have end-to-end visibility into the performance of IT services delivered to the company's employees. Their needs are clear:
Gain a true global view of the IT environment and its impact on customers and employees.
** Improve the average time to resolve IT incidents with a remote IT department **
Monitoring of an international and multi-site call center
This customer is a leader in customer relationship management for the biggest brands. For several years now, ServicePilot software has been helping the IT department meet SLA requirements for the quality of the 100,000 calls per day for all its customers and for all the Avaya infrastructures that make up the IT foundation of its contact centers.
Complete performance monitoring of the entire Avaya infrastructure is based on the detailed monitoring of thousands of indispensable components:
several Avaya Communication Managers
Media Gateways
thousands of IP phones
hundreds of Trunk Groups
Local Survivable Processors
Media Boards
Media Cabinets
Network Regions...
ServicePilot collects, analyzes and correlates all key unified communications metrics. This helps accelerate problem resolution, in addition to optimizing VoIP and the underlying IT infrastructure.
Agent monitoring in the context of remote working implementation
Faced with the situation, this company has put more than 3400 agents on home working. This was achieved in just a few days with the Avaya Agent for Desktop technology and the deployment of 2 complementary SBCs for teleworkers.
In order to obtain both global and detailed monitoring, the IT team created a customized mapping to track the entire communication architecture set up with the call center agents, the partners and the internal architecture.
The mapping allows several important monitoring points to be tracked for monitoring the performance of employees in teleworking, including the:
Monitoring of SIP operator trunks
Tracking the counsellors connections on the real-time MAP, and on which SBC they are connected to.
Real-time monitoring of the number of simultaneous communications.
Operational management of projects and IT services
Real-time mapping also supports the agile approach adopted during project implementation. Whether it was to set up the architecture or to resolve issues as they arose, ServicePilot helped to drive this project beyond its monitoring capabilities to improve the service delivered.
Here is how ServicePilot helps this company's call centers drive their business:
End-to-end technical and business monitoring
Global and detailed visibility
Proactivity regarding incident management and MTTR
Decision support and project management
Improved service to employees and customers
Today, the architecture is stabilized, and the number of calls per day has even increased compared to the same period over the last years.