MONITORING OF ROUTERS / GATEWAYS
Enjoy complete monitoring of all your network equipments such as routers, SD-WAN proxies, firewalls, etc. ServicePilot uses Ping and SNMP to measure the performance of equipment and interfaces of your multi-site network infrastructure.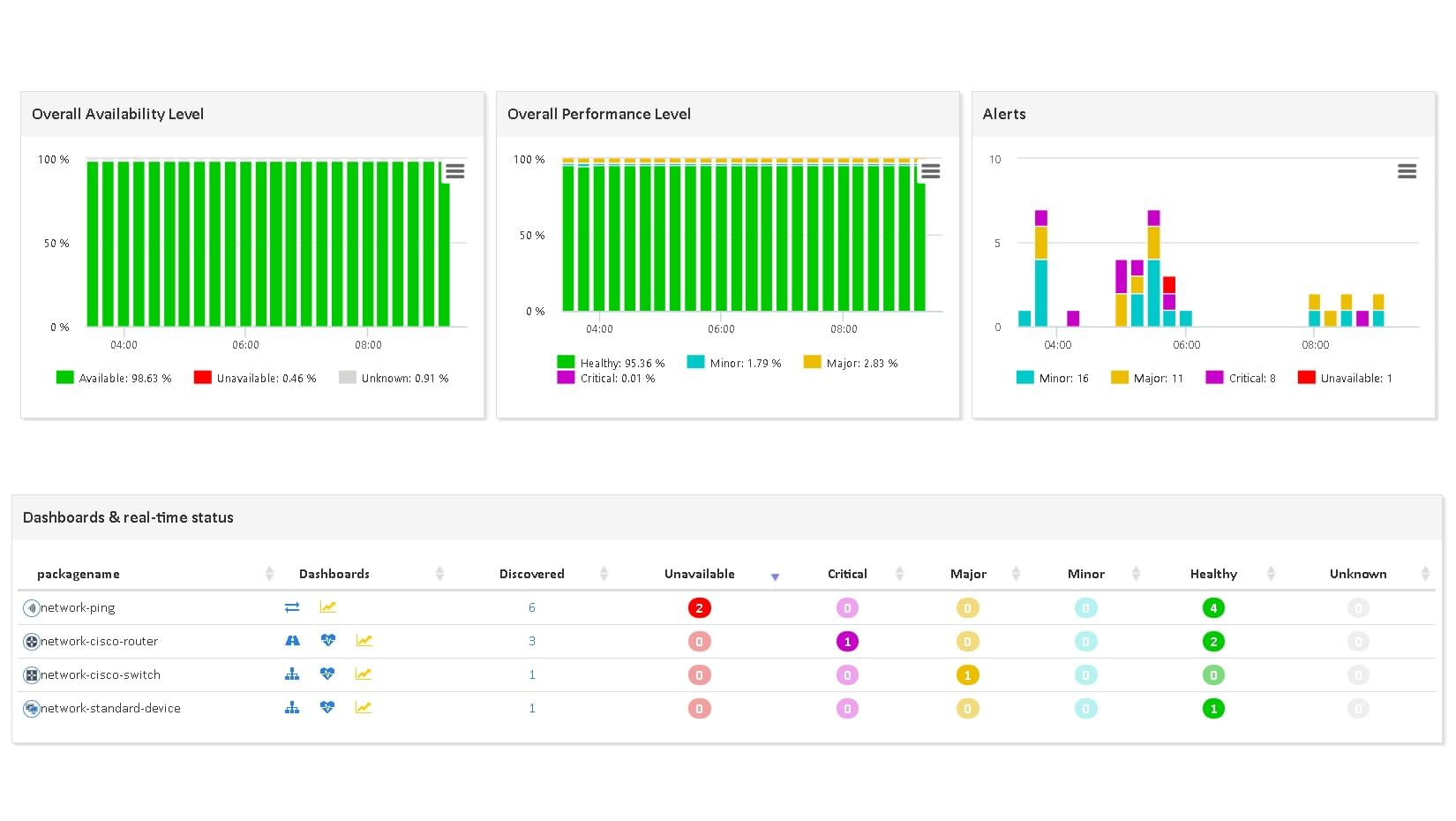 ---
MONITORING OF SD-WAN NETWORK RULES
Quickly understand the performance of routes within your SD-WAN environment to check availability, quality.... Easily monitor and analyze network paths of large SD-WAN infrastructures using geographic, topological and custom dashboards.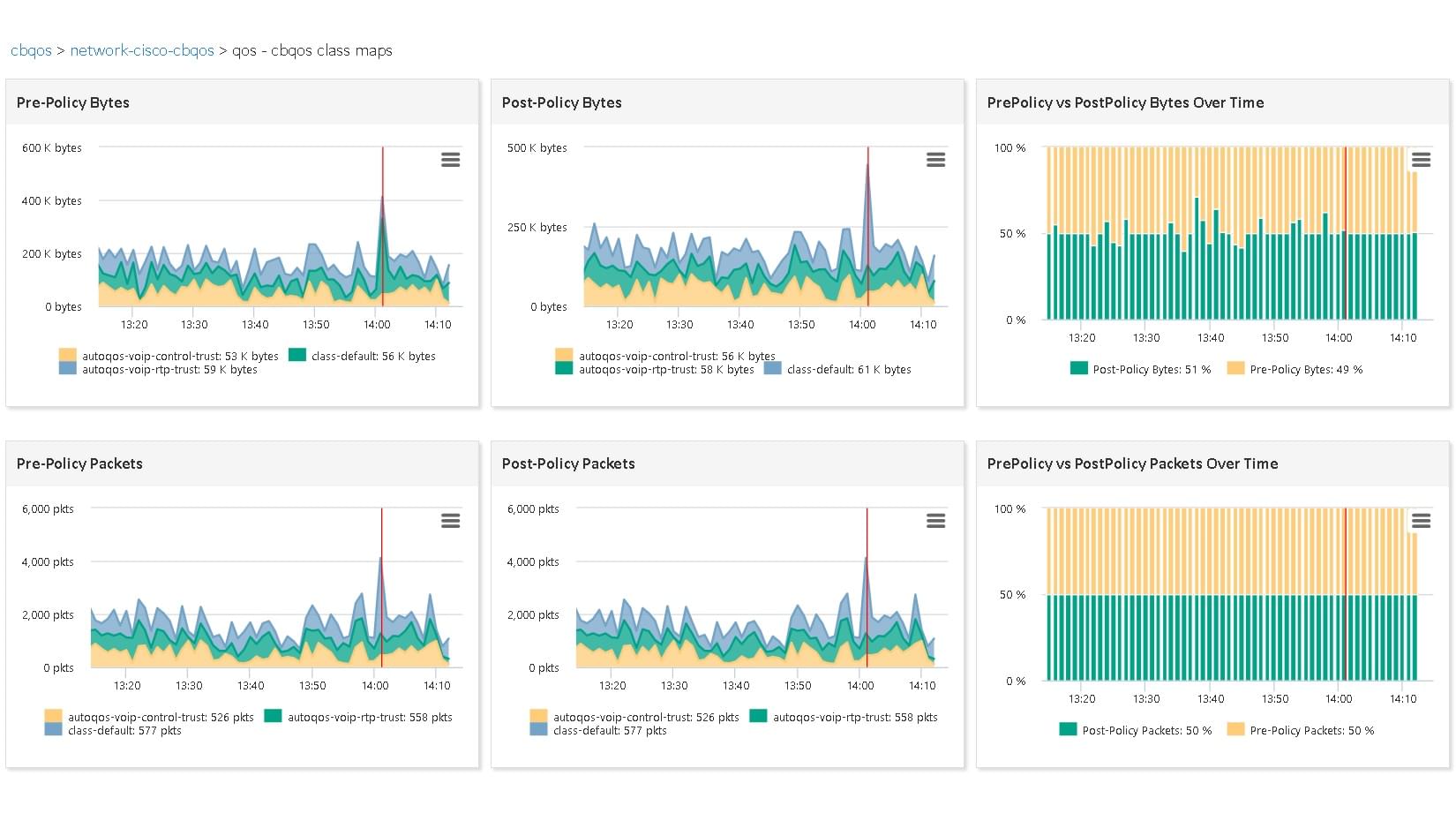 ---
TECHNOLOGY CORRELATION
Use an all-in-one hybrid network monitoring solution that can detect byte bursts, packet pikes or correlate different technologies in a single interface to quickly determine the root causes and impacts of performance issues. ServicePilot uses Ping, NetFlow, SNMP, Syslog and Layer 4 analysis can provide a unique approach to SD-WAN performance monitoring.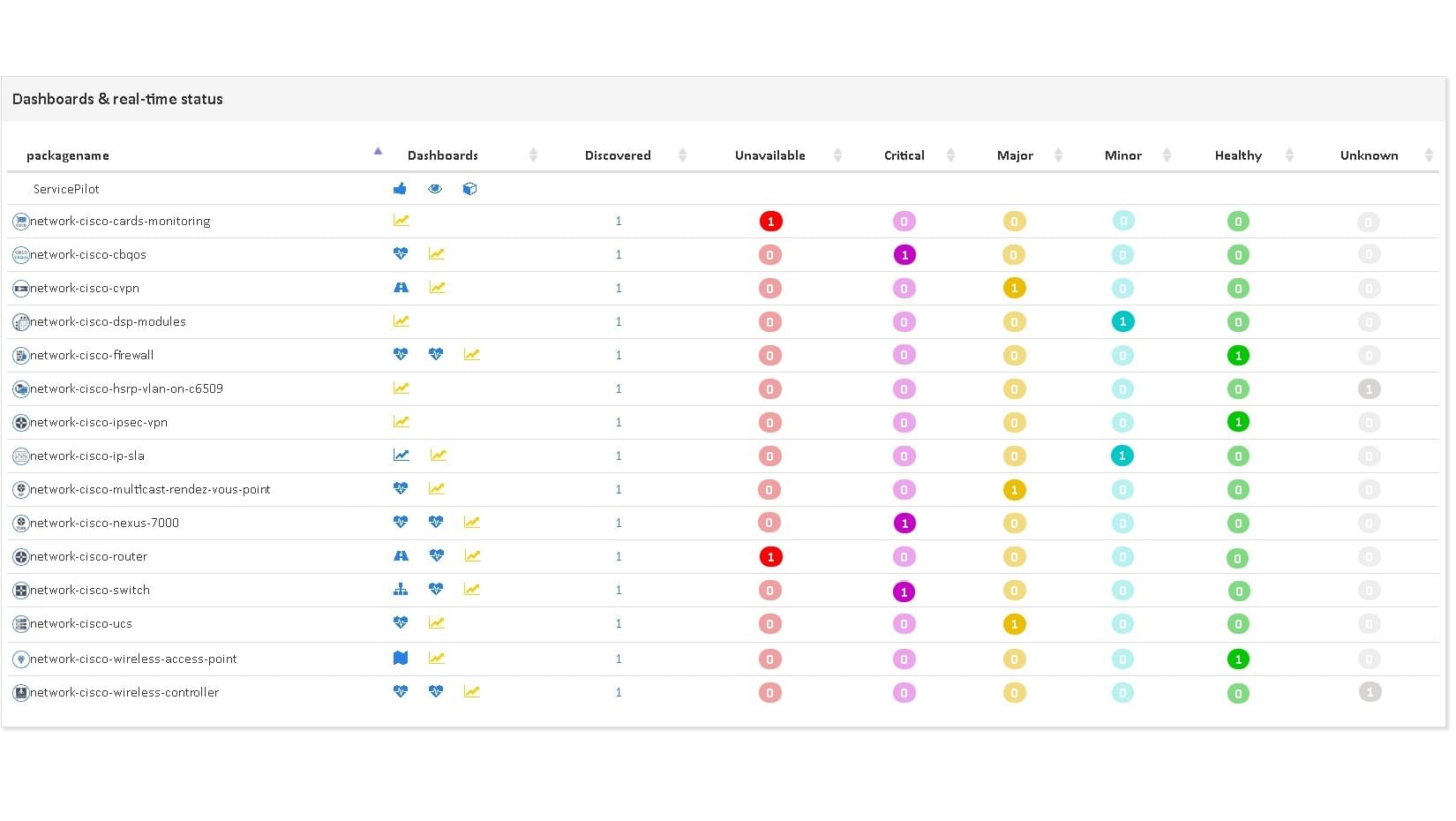 COMPLETE
Unify infrastructure, network and application monitoring to get visibility into your SD-WAN

MULTI-LOCATIONS
Effective monitoring of remote sites and measurement of quality of service for Capacity Planning

EASY
Several prebuilt and customizable interfaces: maps, dashboards, alerts, event logs, reports...

HYBRID
Multi-protocol monitoring (SNMP, NetFlow, Syslog...) and coverage of different network equipment.
Free installation in a few clicks