Monitoring SD-WAN network
Comprehensive
SD-WAN

Network Monitoring

Optimal Monitoring for SD-WAN Network Performance and Rules
Monitoring of SD-WAN Routers and Gateways
ServicePilot provides a comprehensive monitoring solution for all your network equipment including routers, SD-WAN proxies, firewalls, and more. Leveraging Ping and SNMP, we measure the performance of equipment and interfaces of your multi-site network infrastructure.
For instance, a healthcare organization with multiple hospitals and clinics connected via a multi-site network could leverage ServicePilot to constantly monitor the performance of routers and gateways. This will ensure the network is always optimized for essential communications and data exchanges.
The significant benefit of this feature is its ability to maintain optimal network performance. With comprehensive equipment monitoring, ServicePilot ensures that your multi-site network infrastructure runs smoothly, improving overall operational efficiency.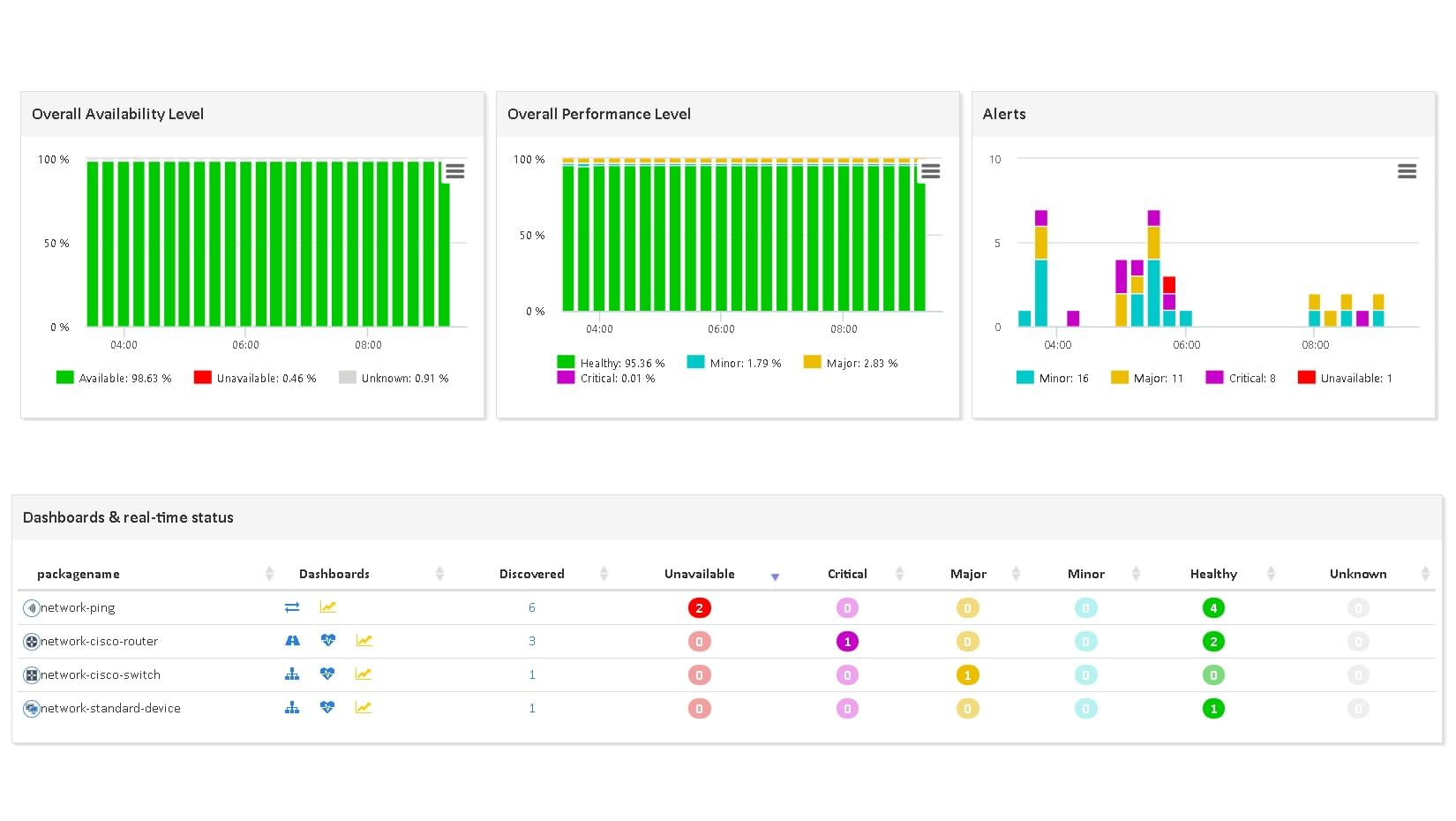 SD-WAN Network Rules Monitoring
ServicePilot allows you to quickly comprehend the performance of routes within your SD-WAN environment to check availability, quality, and more. Our platform enables easy monitoring and analysis of network paths of large SD-WAN infrastructures using geographic, topological, and custom dashboards.
Imagine a multinational company utilizing an SD-WAN network for its global operations. With ServicePilot's SD-WAN Network Rules Monitoring, the company can efficiently monitor and analyze network paths across its extensive infrastructure, ensuring optimal performance.
The main benefit here is the enhanced visibility it brings to your SD-WAN operations. By monitoring SD-WAN network rules, ServicePilot empowers you with the insights you need to optimize your network paths, thereby improving overall SD-WAN performance.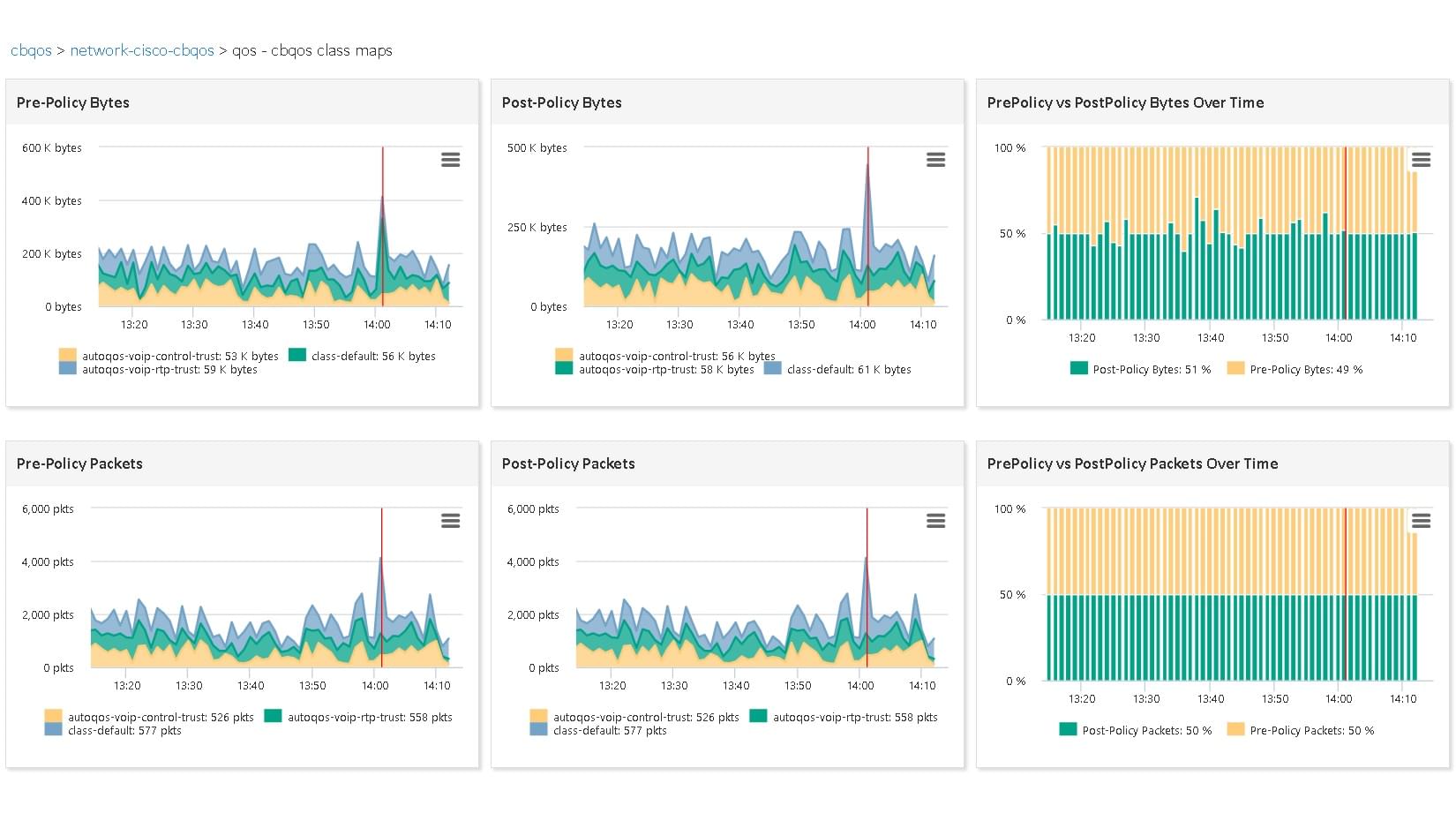 Advanced SD-WAN and Hybrid Networks Correlation
ServicePilot is a holistic hybrid network monitoring solution that can detect byte bursts, packet spikes, and correlate different technologies in a single interface. With our multi-pronged approach involving Ping, NetFlow, SNMP, Syslog, and Layer 4 analysis, we provide a unique approach to SD-WAN performance monitoring.
Consider a case where a media streaming service faces occasional packet spikes and byte bursts, affecting its service quality. ServicePilot's advanced technology correlation can help identify and resolve such issues promptly, ensuring a smooth streaming experience for users.
The ultimate benefit of this feature is its ability to quickly identify and address network issues. By correlating different technologies, ServicePilot helps you quickly pinpoint root causes of performance issues, allowing faster resolution and improved service quality.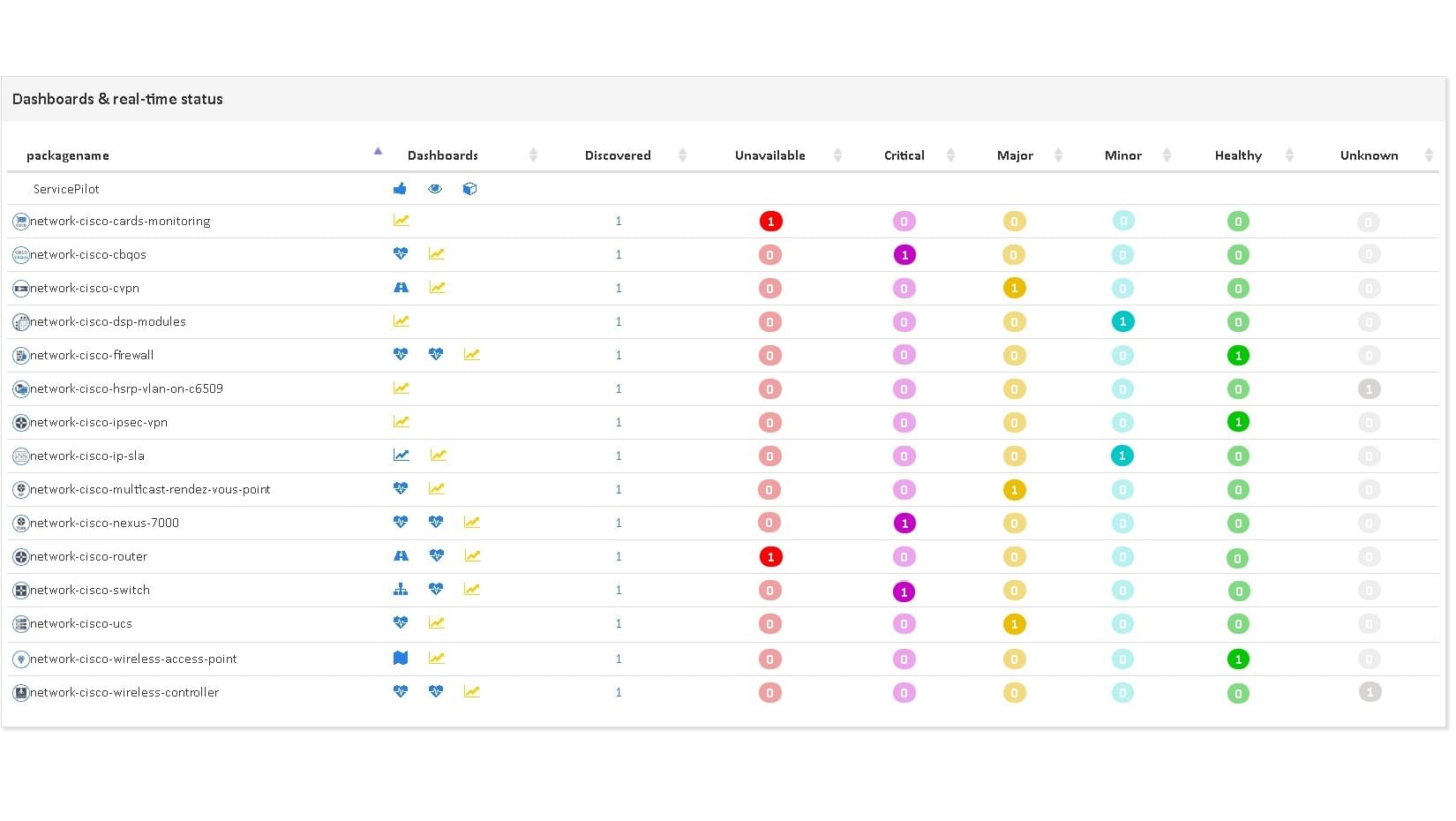 Unified SD-WAN and Network Performance Monitoring

Complete Visibility
ServicePilot unifies infrastructure, network, and application monitoring, providing complete visibility into your SD-WAN operations.

Multi-Location Monitoring
ServicePilot facilitates effective monitoring of remote sites and measures quality of service for effective Capacity Planning across multiple locations.

User-friendly Interface
ServicePilot offers several prebuilt and customizable interfaces including maps, dashboards, alerts, event logs, and reports for easy monitoring.

Hybrid Approach
A multi-protocol monitoring approach, covering different network equipment gives a comprehensive overview of your SD-WAN performance.
Free installation in
a few clicks
SaaS Plateform
Flexible deployment according to your needs (SaaS, hybrid, on-premise) to speed up supervision implementation.
No on-premise software setup, servicing and configuration complexity
Instant setup, complete and pre-configured to ensure robust monitoring
OnPremise Plateform
Flexible deployment according to your needs (SaaS, hybrid, on-premise) to speed up supervision implementation.
Contracts and commitments over time ( > 1 year)
Performance, Data Storage and Infrastructure Management
2 additional solutions: VoIP and Mainframe monitoring