Advanced observability of Information Systems
Automated discovery and mapping of application, cloud and infrastructure dependencies
Very fast resolution of the cause of incidents with AI and correlation
Advanced reporting, SLA, user satisfaction, unauthorized flows

Reduce APM software costs by 3, by 4, by 5 or more
What are the differences with

other monitoring
solutions?
Hundreds of
discerning
customers have chosen ServicePilot
to see all what is happening in their Information Systems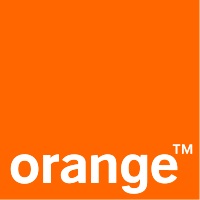 In addition to being one of the best monitoring tools, ServicePilot allows us to collaborate every day in a very efficient way with only one goal in mind: the quality of our customers' information systems.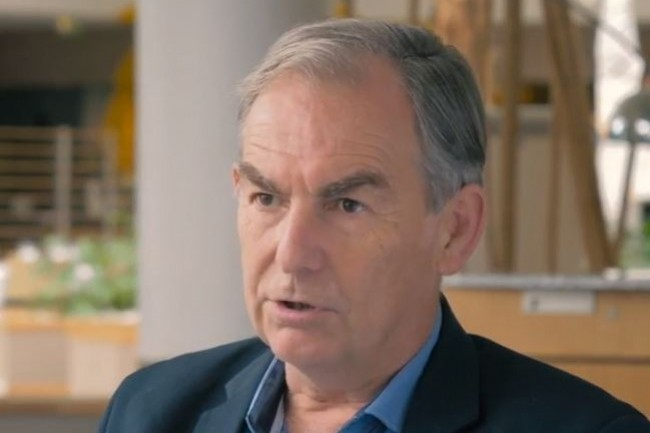 Philippe de Lussy
Founder and President
e-Qual
We installed ServicePilot in a matter of days and after several weeks of use, the software became indispensable to operators to ensure the performance of internal contact centers and anticipate incidents.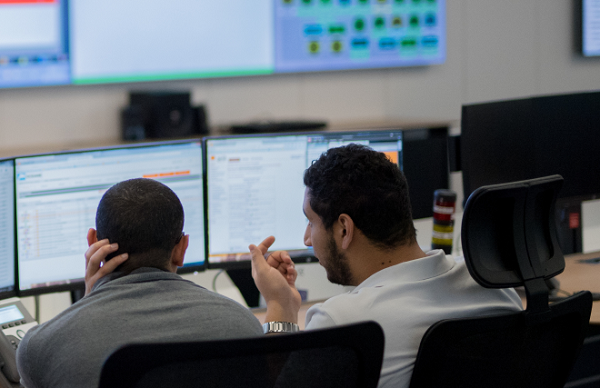 F.M.
Head of the Cisco Multimedia Expert team and Orange's Tools Expertise Center
Orange
Naval Group and ServicePilot
Naval Group chooses ServicePilot software to equip its submarines...
[Read more]
Credit / Copyright Naval Group
Cyberattack and monitoring software - best practices
Security considerations in the context of the use of open source software, in particular following the cyber attacks on monitoring software...
[Read more]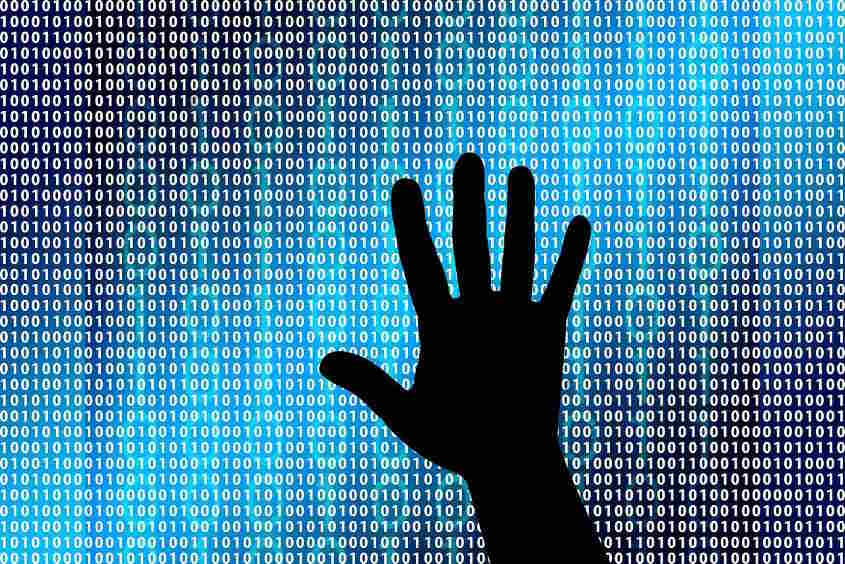 All blogs
Monitoring Orange Service Centers
The teams in charge of performance in Orange service centers around the world use ServicePilot on a daily basis, find out why...
[Read more]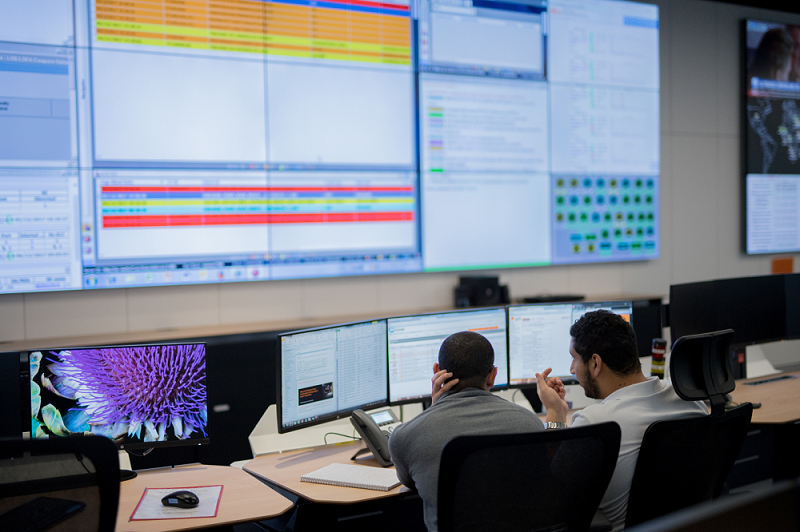 All blogs
Free installation in a few clicks
SaaS Monitoring
No on-premise software setup, servicing and configuration complexity
Instant setup, complete and pre-configured to ensure robust monitoring
OnPremise Monitoring
Contracts and commitments over time ( > 1 year)
Performance, Data Storage and Infrastructure Management
2 additional solutions: VoIP and Mainframe monitoring