Complete monitoring tool for Cloud services
Once you have entered your login information, ServicePilot automatically discovers, maps and monitors your Cloud resources. This provides real visibility into the activity and performance of your services and applications deployed in the Cloud. Monitoring the activity times of URLs, VMs, APIs, Load Balancer deployed in the Cloud using different probes provides end-to-end and unified visibility into your Cloud and hybrid environments.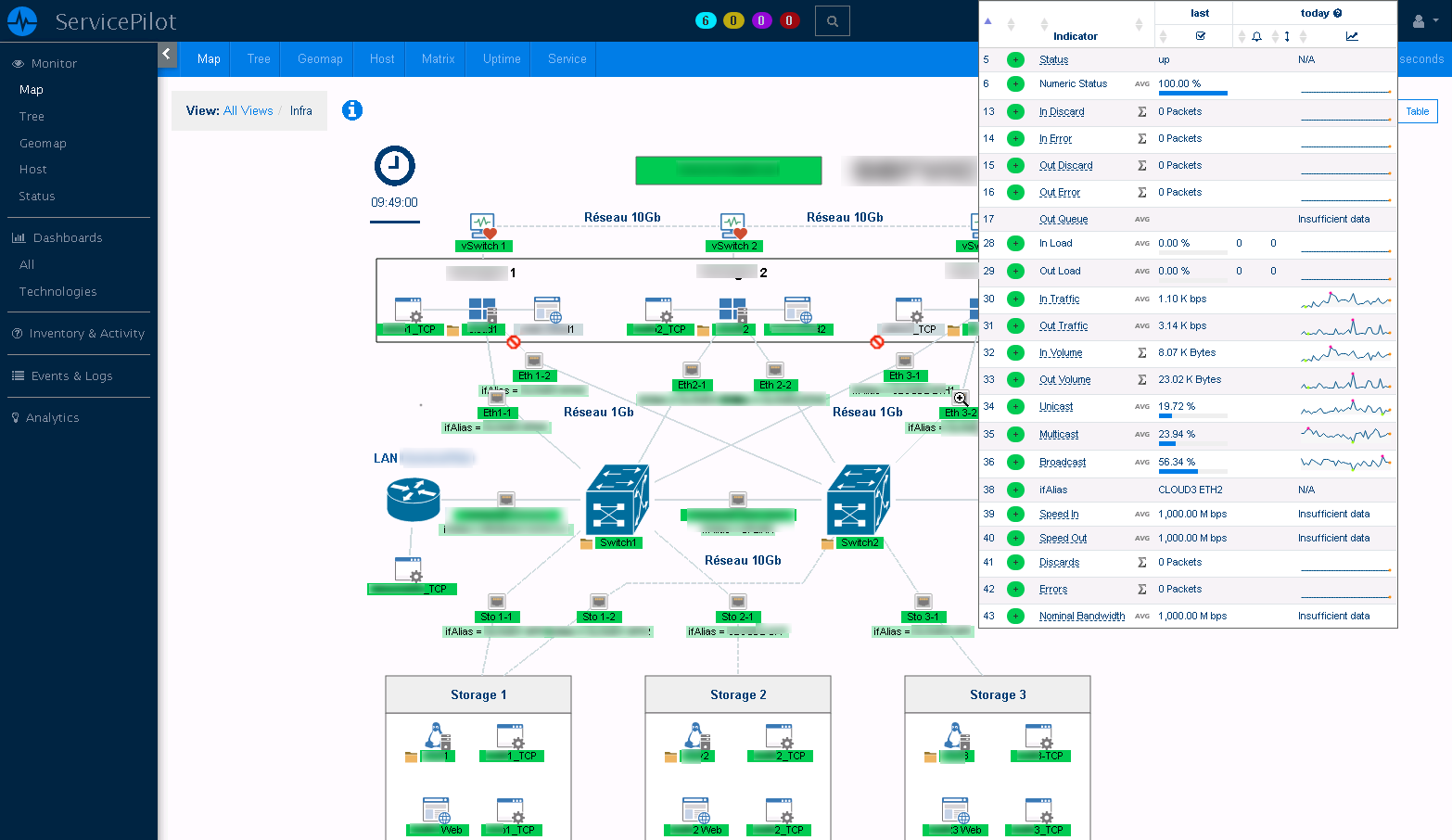 ---
Monitoring services provided on Microsoft Azure
In addition to automated detection and monitoring of resources deployed in the Microsoft Azure cloud, ServicePilot provides default dashboards for many Azure services. These dashboards allow identifying at a glance the worst performing relations and components impacting the quality of service delivery. You can also define your SLOs and receive alerts when expected service levels are not met.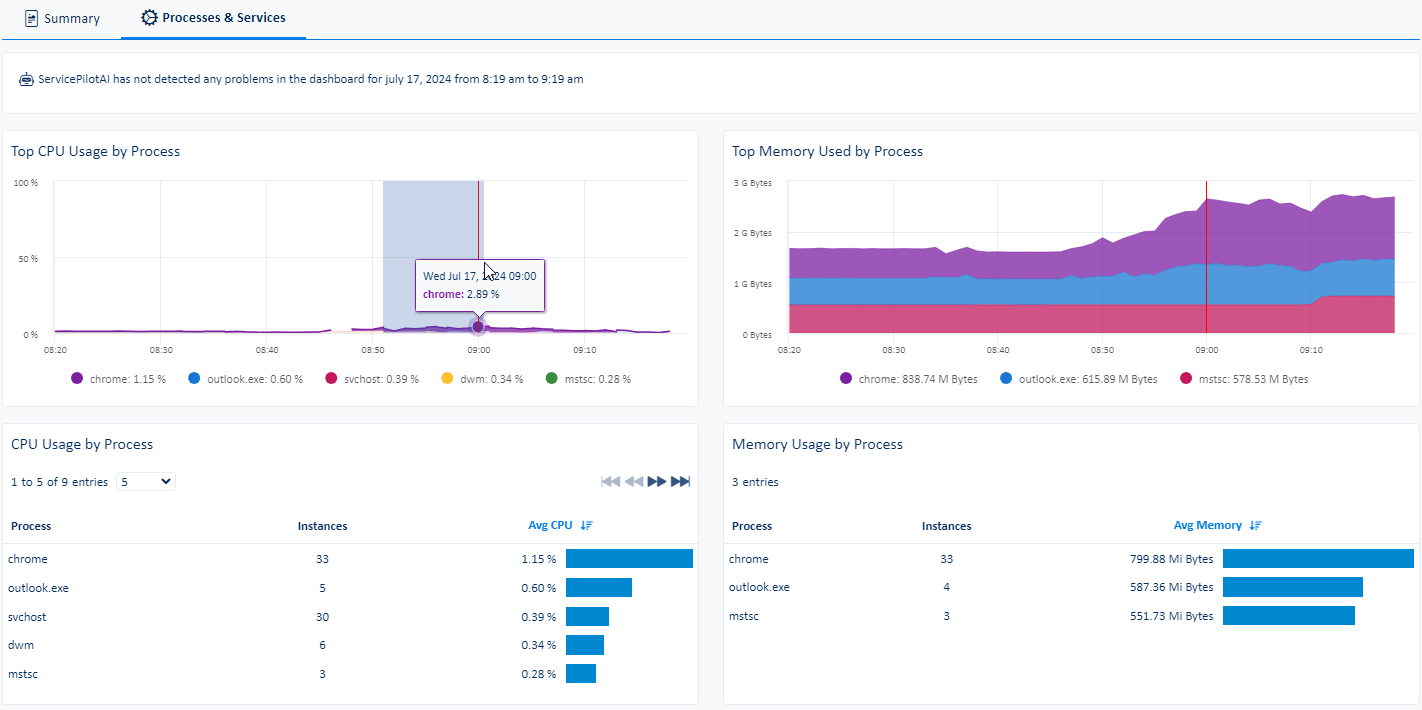 ---
Resource monitoring on Amazon Web Services AWS
Identify potentially problematic AWS resources with maps and dashboards automatically populated by ServicePilot. Trends and anomalies are tracked by our monitoring tool so you can focus on what is important. Gain efficiency in resolving incidents with a custom dashboard that combines your cloud metrics with your application traces as well as logs.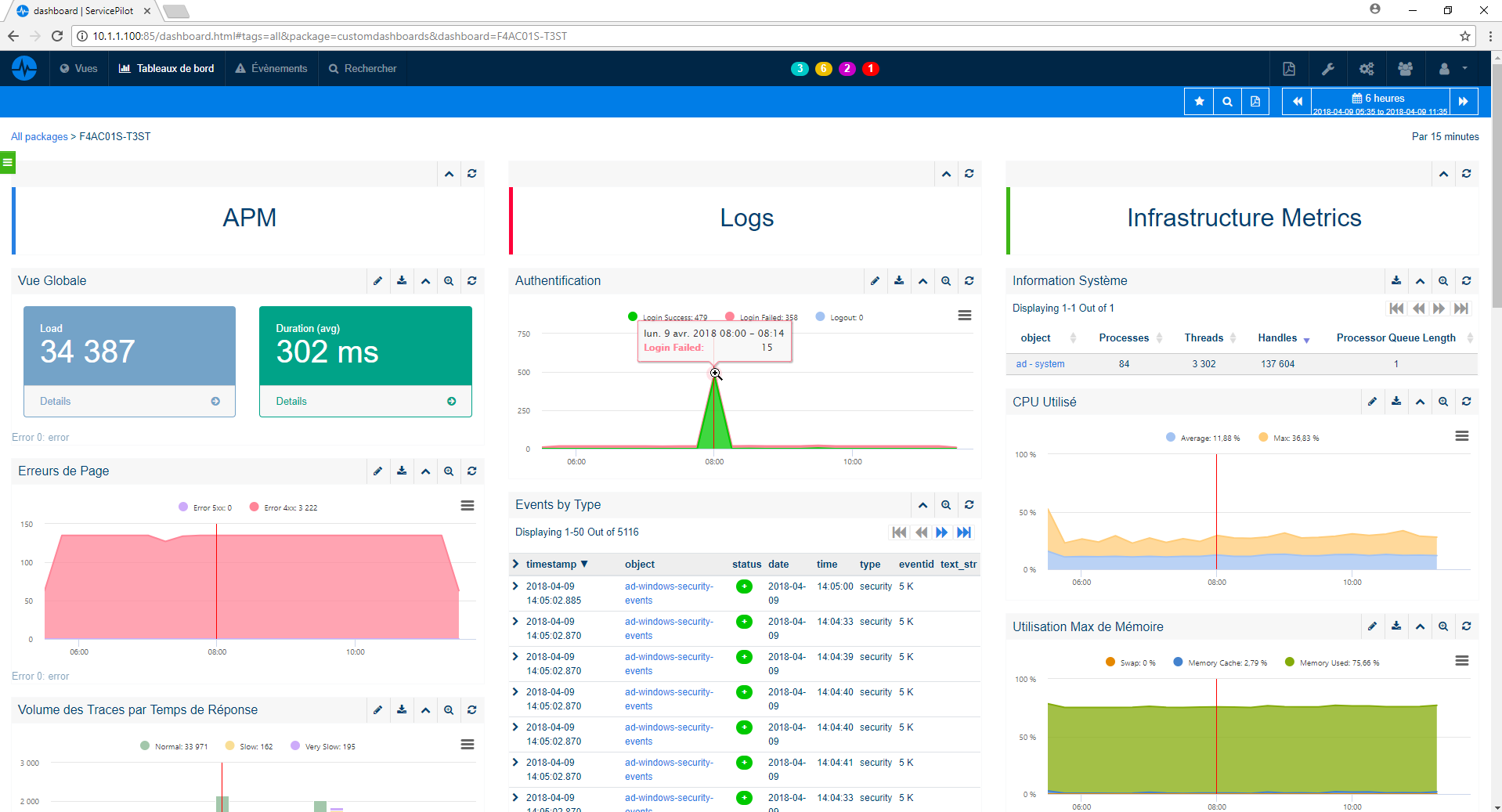 ---
Monitoring and analysis of other Cloud environments
ServicePilot provides by default an easier integration to monitor your resources deployed on Azure or AWS. You can also monitor components offered by other cloud service providers, so you can quickly monitor a website at OVH or a MySQL database managed by the Google Cloud Platform regardless of your vendor. Packages can be created to customize data collection and graphical metrics.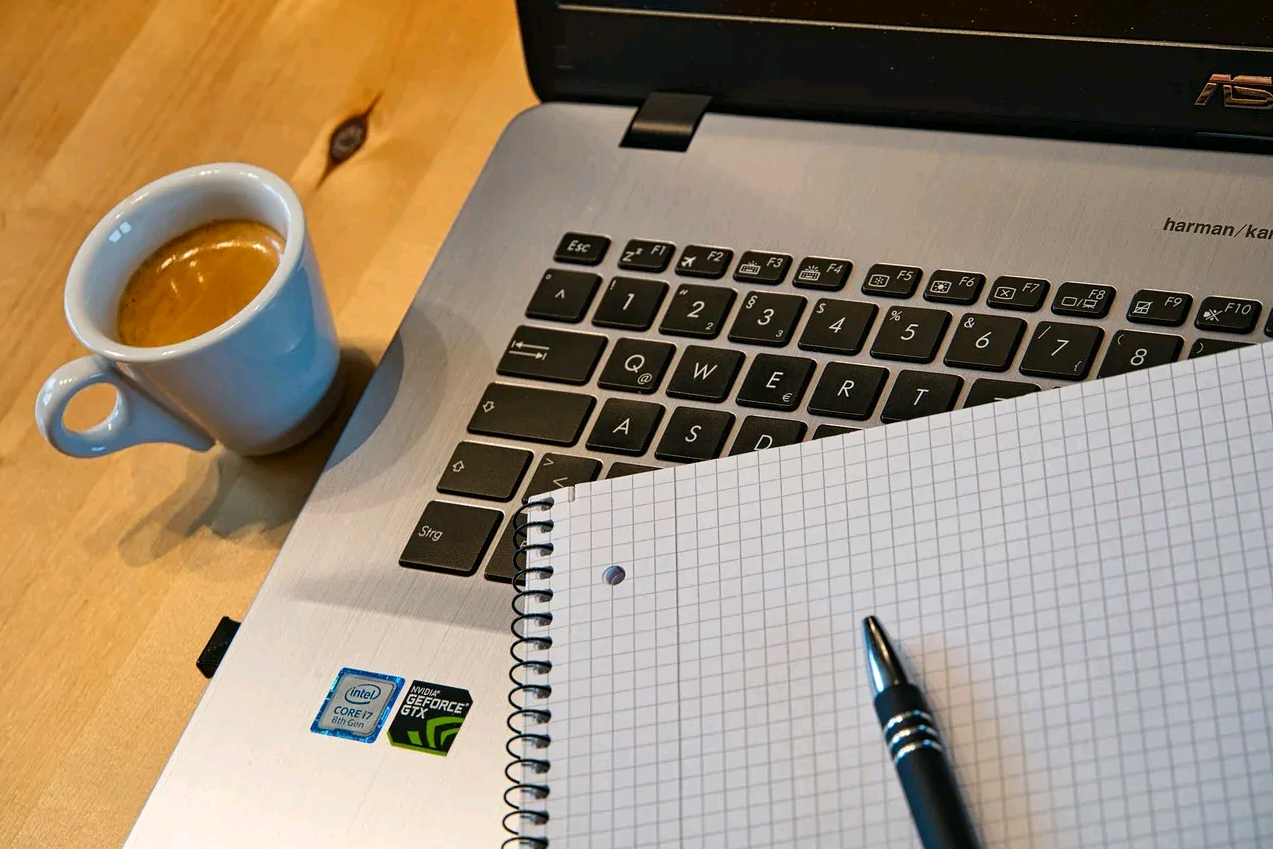 We had virtualized parts of the server pool, and we wanted to set up effective server/application monitoring. This helps us optimize the infrastructure.
Server Monitoring Software and VMware Virtualization

Automatic discovery
Automatic discovery and monitoring of all your resources deployed on AWS or Azure

Anomalies and Trends
Trend analysis and anomalies identification by Machine Learning type analysis

End to end visibility
Total visibility into the activity and performance of applications and services delivered from the Cloud

Cloud Environments
Automatic monitoring of Cloud environments managed by Microsoft Azure and Amazon Web Services
Other monitoring solutions for servers and virtual machines
Free installation in a few clicks