Monitoring of IP video surveillance infrastructure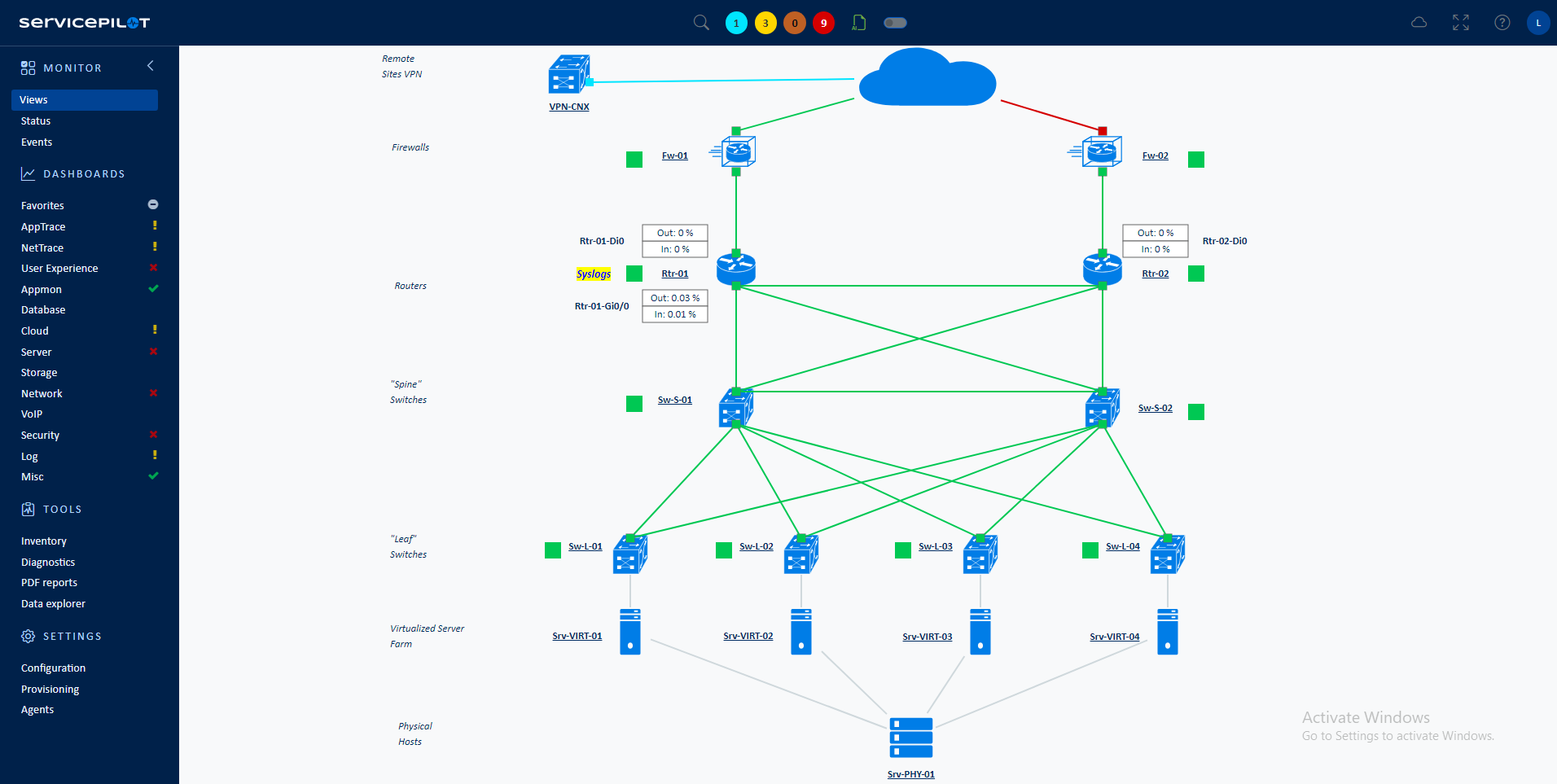 Benefit from a complete monitoring solution to guarantee reliable performance for the entire video infrastructure (Switches, Extenders, IP Cameras, NAS, Servers, WiFi...). Map IP and network video architectures for clear display and efficient real-time monitoring interfaces.

IP Network Monitoring and Quality of Service (QoS)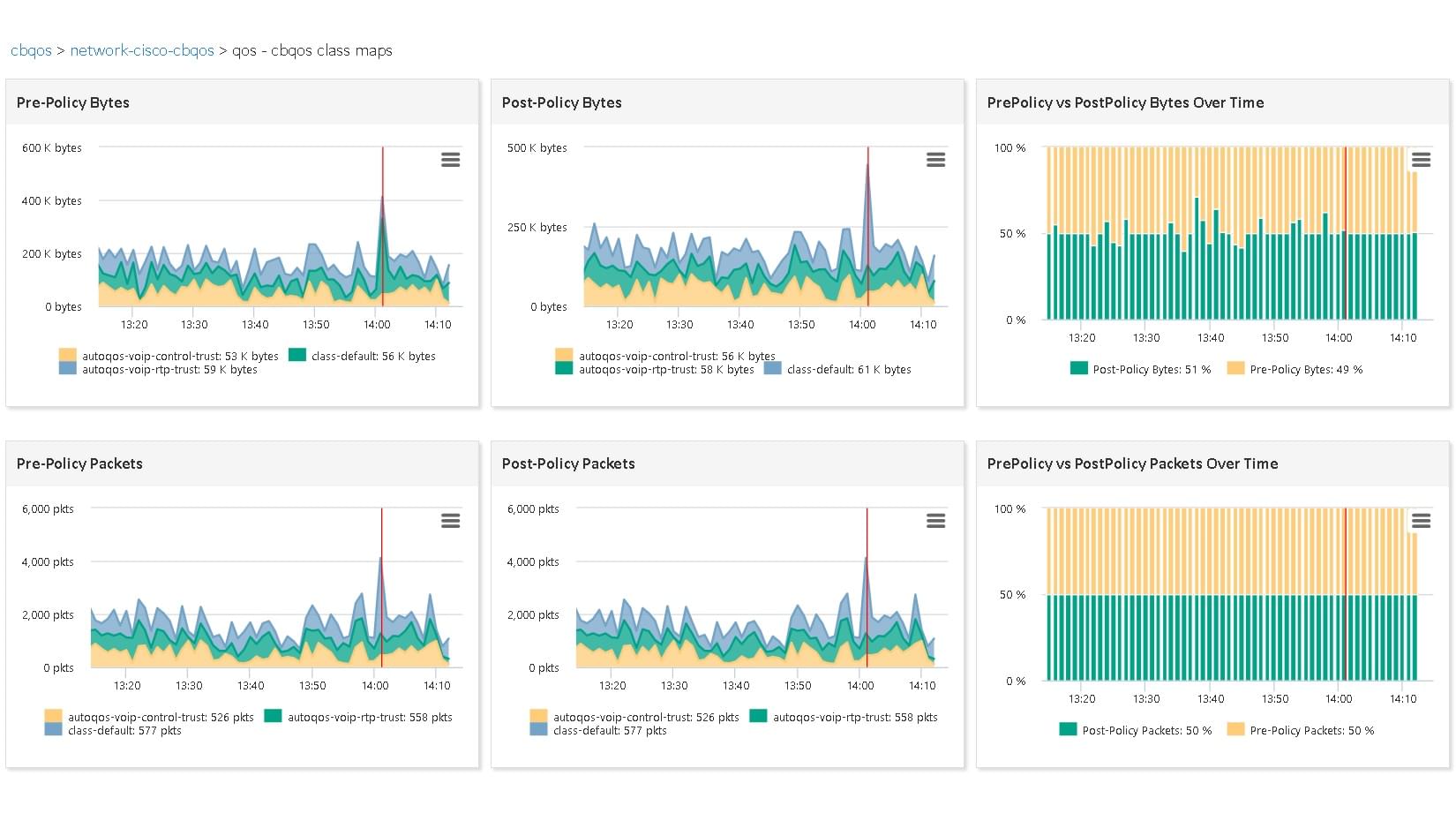 Ensure sufficient resource allocation with QoS network analysis and capacity planning to adjust bandwidth requirements and associated expenses. The unified view of the infrastructure and the accuracy of the metrics collected make it easy to understand the reasons for incidents in IP video surveillance systems.

IP camera system performance management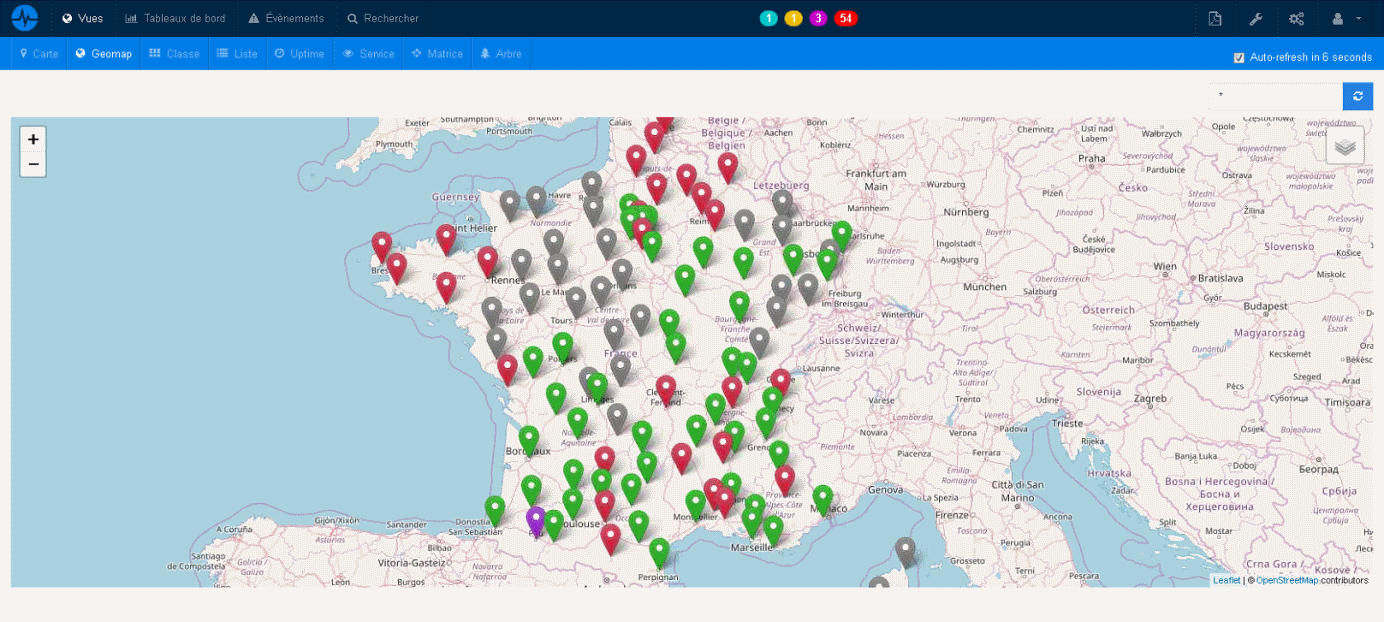 Make sure that the reliability and performance of your network video surveillance meets your expectations and that migrations from analog to network video surveillance work well. Event logs, email alerts, or customizable alert rules allow for easy incident management.


By looking at the data from your IP camera fleet as a whole, you have better visibility on the performance of security installations as well as the operational data collected. You can very easily analyze bandwidth consumption and then adjust your network devices to meet your needs as closely as possible.
Security Cameras monitoring with ServicePilot

Visibility
Unify infrastructure, network, and network video monitoring for greater visibility

Multi-sites
Effective monitoring for troubleshooting large surveillance systems

Complete
Several easy to use and customizable interfaces: Maps, dashboards, reports...

Machine Learning
Machine Learning to spot anomalies and outliers on any indicator: SNMP, NetFlow, Syslog...
Other Log Management Solutions
Free installation in a few clicks