Automatic discovery of your computer equipment
No equipment required. Cloud solution
Very light agent, zero configuration
Auto-configuration on all servers and workstations.
Inventory of servers, applications and workstations.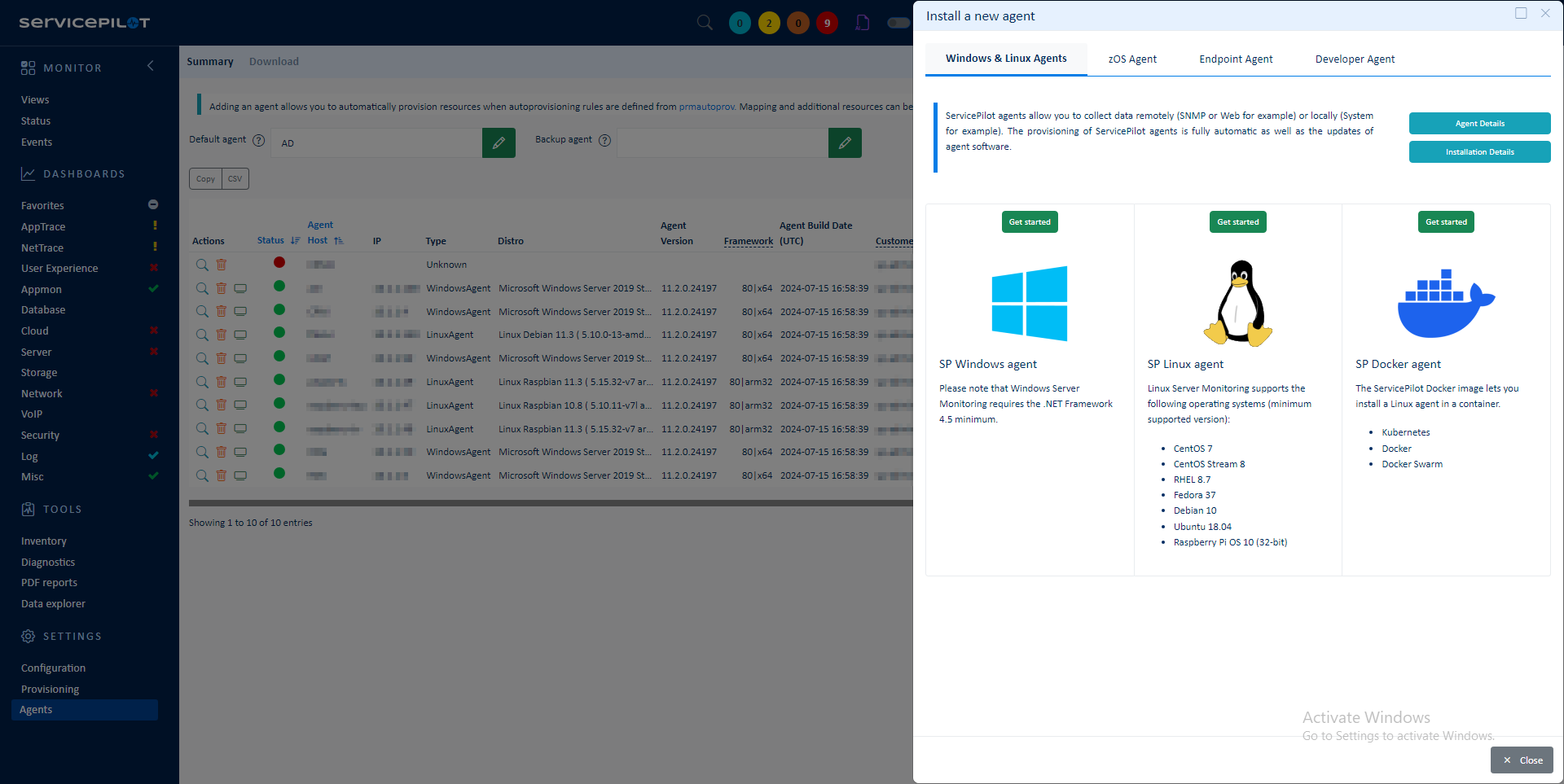 ---
Collection of the activity of each resource
Inventory of servers.
Inventory of applications.
Details of the activity from 15 minutes to more than one year.
System availability and performance.
Supports several thousand devices.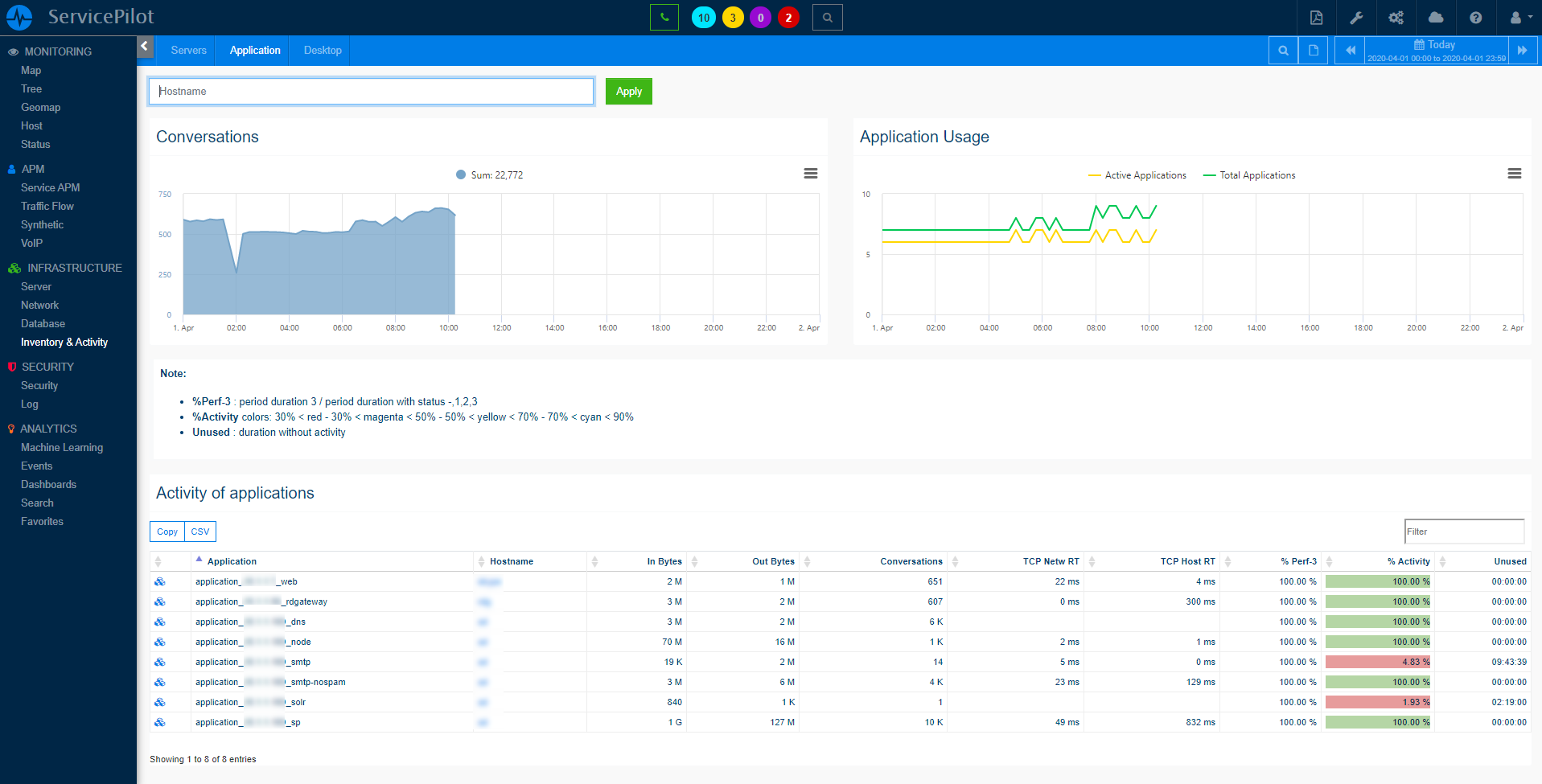 ---
Inventory benefits for servers
Understand the use and performance of your servers.
Reduce the number of active servers.
Group servers together.
Save on licenses.
Save in the cloud. Reduce energy consumption.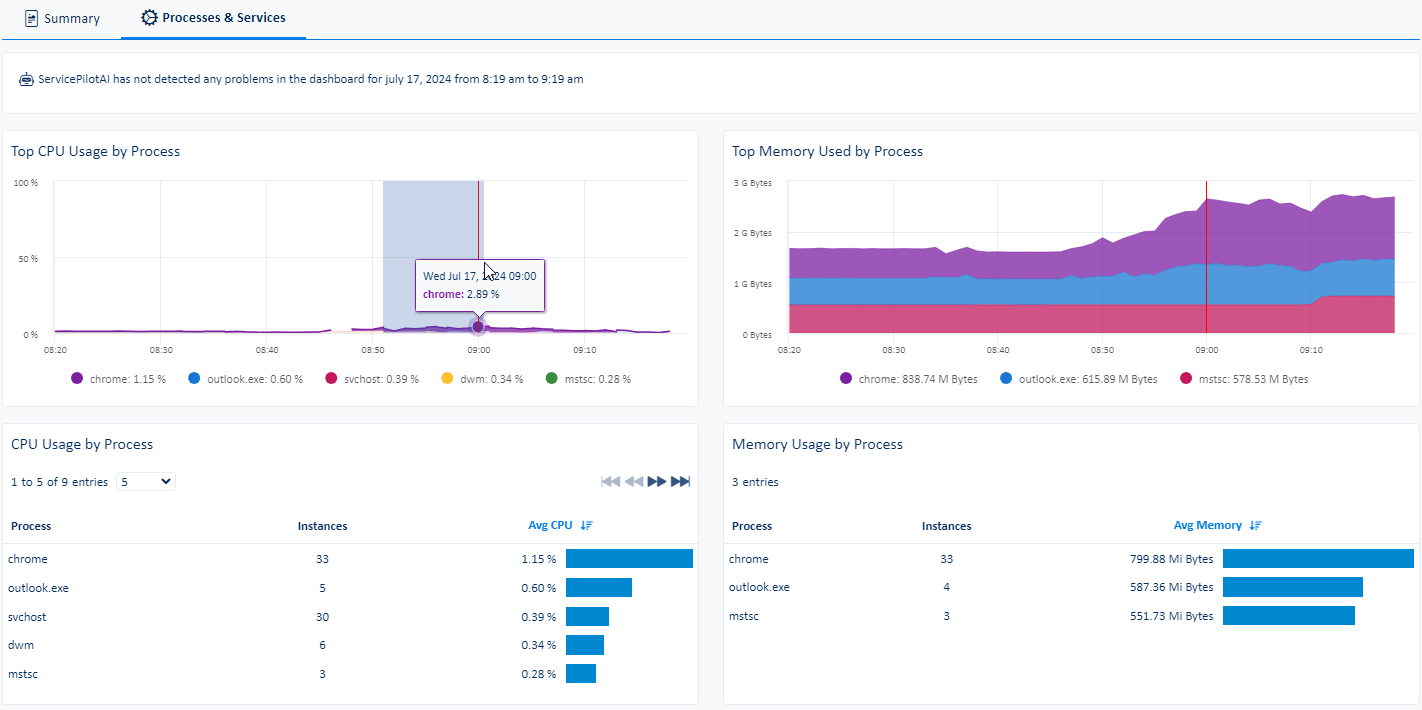 ---
Inventory benefits for applications
Perform an automatic inventory of applications.
Manage the hosting of applications in servers.
Detect obese applications.
Monitoring of the real activity of the applications.
Application performance monitoring.
Save in the cloud.
Reduce energy consumption.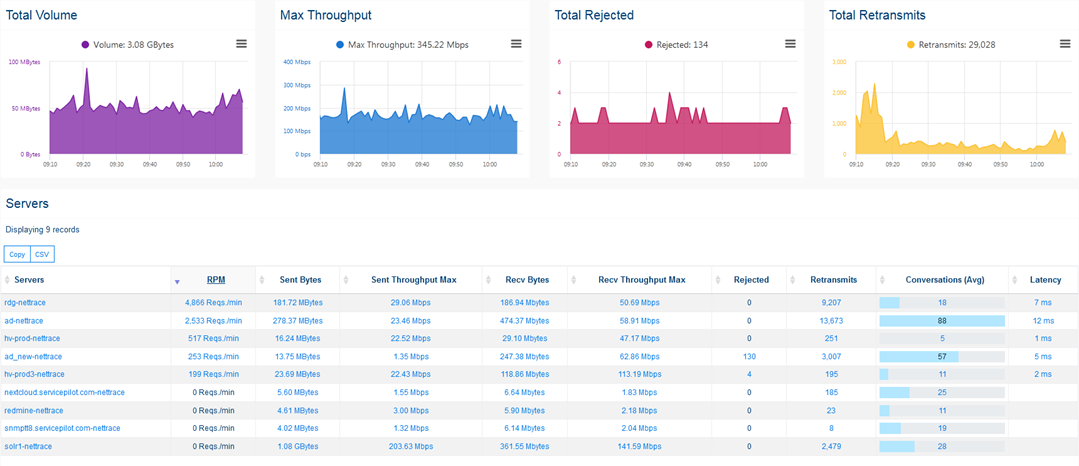 ---
Inventory benefits for desktops
Perform an automatic desktop inventory.
Monitoring the real activity of the workstations.
Monitoring computers' performances (CPU, Memory, Disk).
Perform an automatic power-off after xx minutes of inactivity.
Reduce energy consumption.
Save on Windows licenses.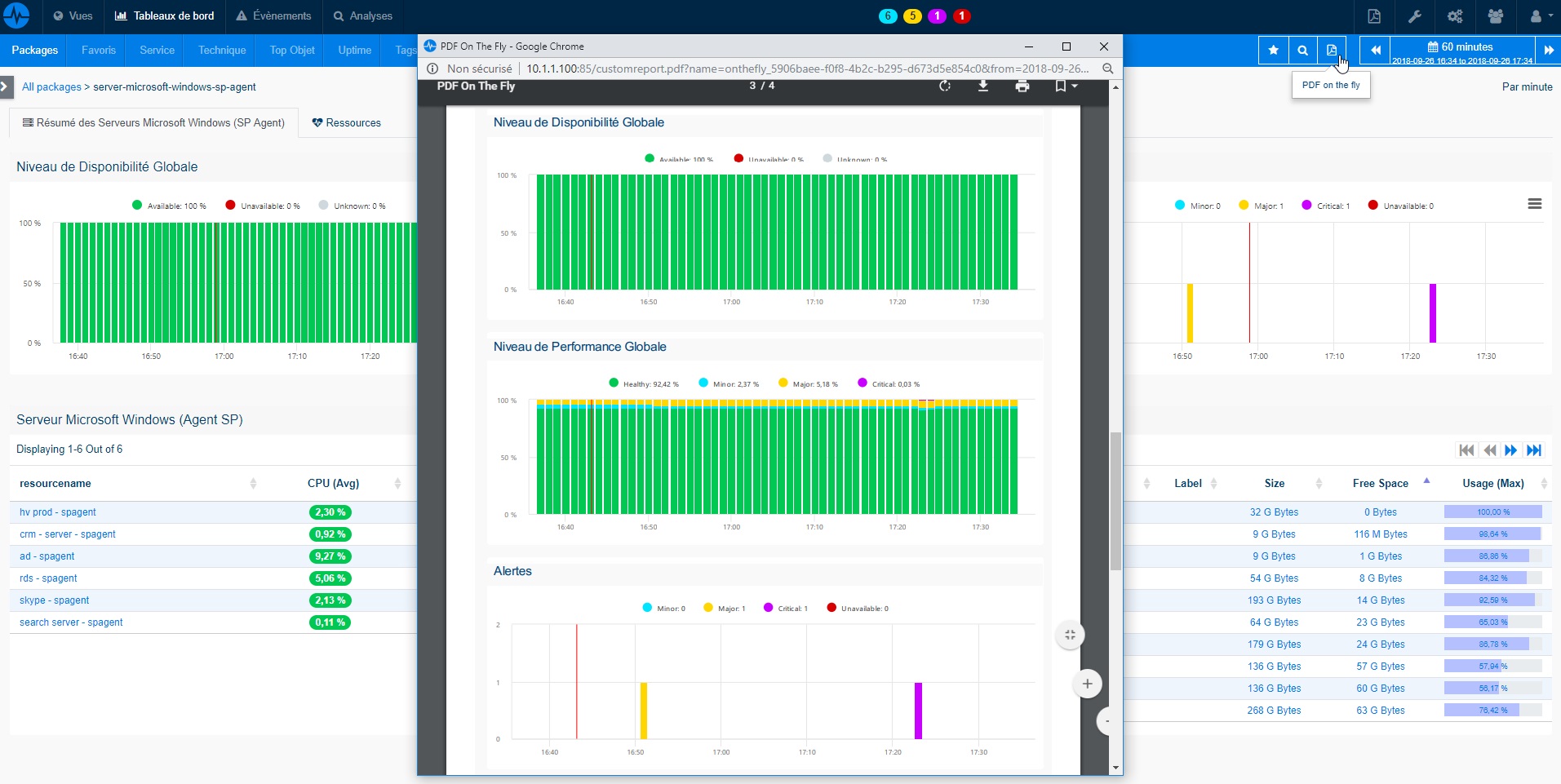 ---
Automated and regular PDF audit reports
List of servers with technical and activity details.
Server network activity.
Server performance.
Details of each server: consumption histogram, list of communicating applications.
List of PCs with software installed and duration of use.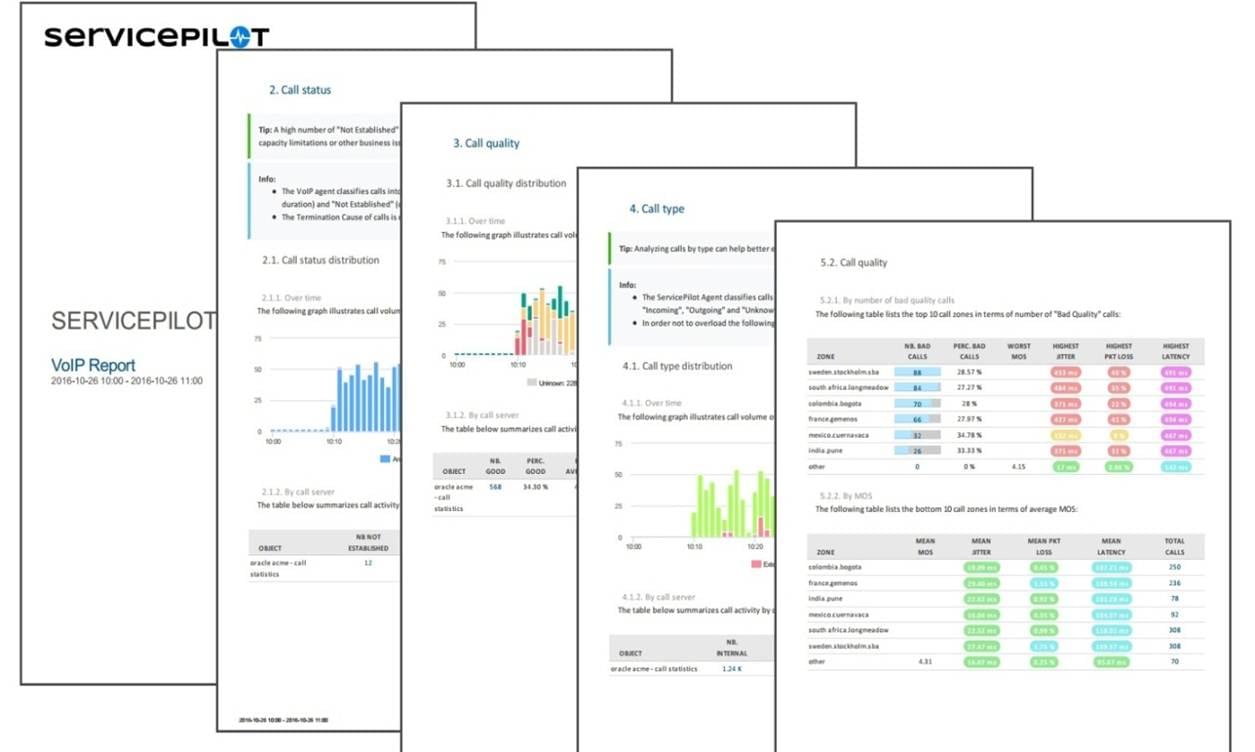 I wanted to change the monitoring logic and tool to better understand the correlations between the applications and the infrastructure.
Inventory and activity of servers, applications and desktops

Automatic discovery
Discovery of all resources by agents, automatically recognized by the manager who updates them. Automated inventory of applications, servers and workstations.

Interactive visualizations
Synthesis of all servers and presentation by tops of availability, performance, alerts and errors indicators.

Proactive monitoring
Access to KPIs affected by a performance problem with a single click before impacting the service delivered. Automatic application of Machine Learning algorithms to assist in decision making.

Capacity Planning
Analysis of usage trends to ensure that capacity adapts to business needs. Projections and trend analyses to anticipate needs.
Other solutions to monitor servers and virtualization
Free installation in a few clicks