Monitoring the performance of firewalls
Firewalls are the front doors of the company and must be monitored with special care. ServicePilot allows you on the one hand to collect indicators from SNMP polling and on the other to analyze logs to check behaviors and the implementation of the latest security policy updates. Ready-to-use packages easily automate data collection and analysis to help you in your decision making.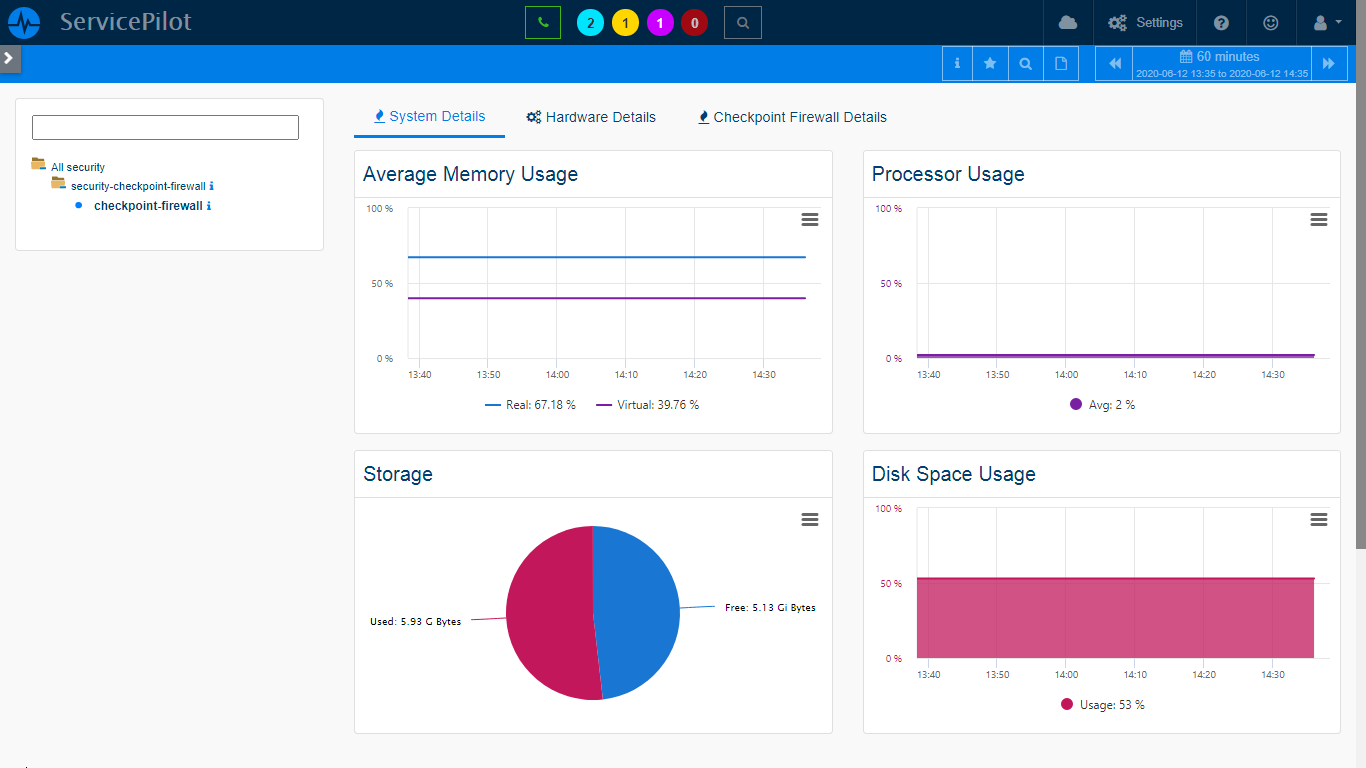 ---
Analysis of IT security equipment and services
Continuous monitoring of other IT devices protecting your data, applications, servers or network equipment is imperative to better prevent security incidents. ServicePilot offers detailed monitoring of the availability and performance of other IT security devices such as Proxies, Web or Messaging Gateways, IDS/IPS, VPN Access, DHCP, DNS...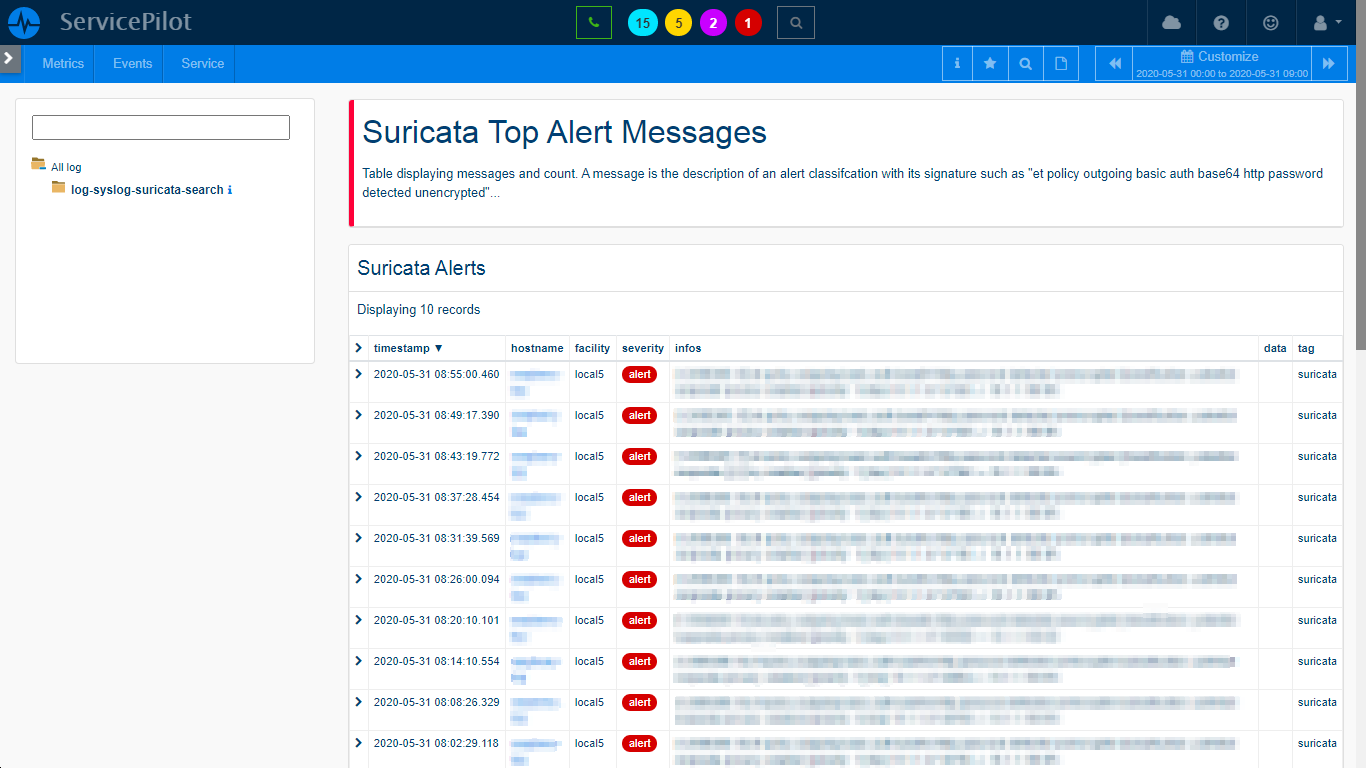 ---
Monitoring of other security devices
In order to protect the organization and data from computer or physical attacks, each company deploys security devices such as automatic barriers, gates with identification, badge readers, security cameras, IoT or other equipment that can at least emit a Ping. ServicePilot allows the creation and customization of packages to facilitate the collection and monitoring, even if only basic, of these elements that help the company's security.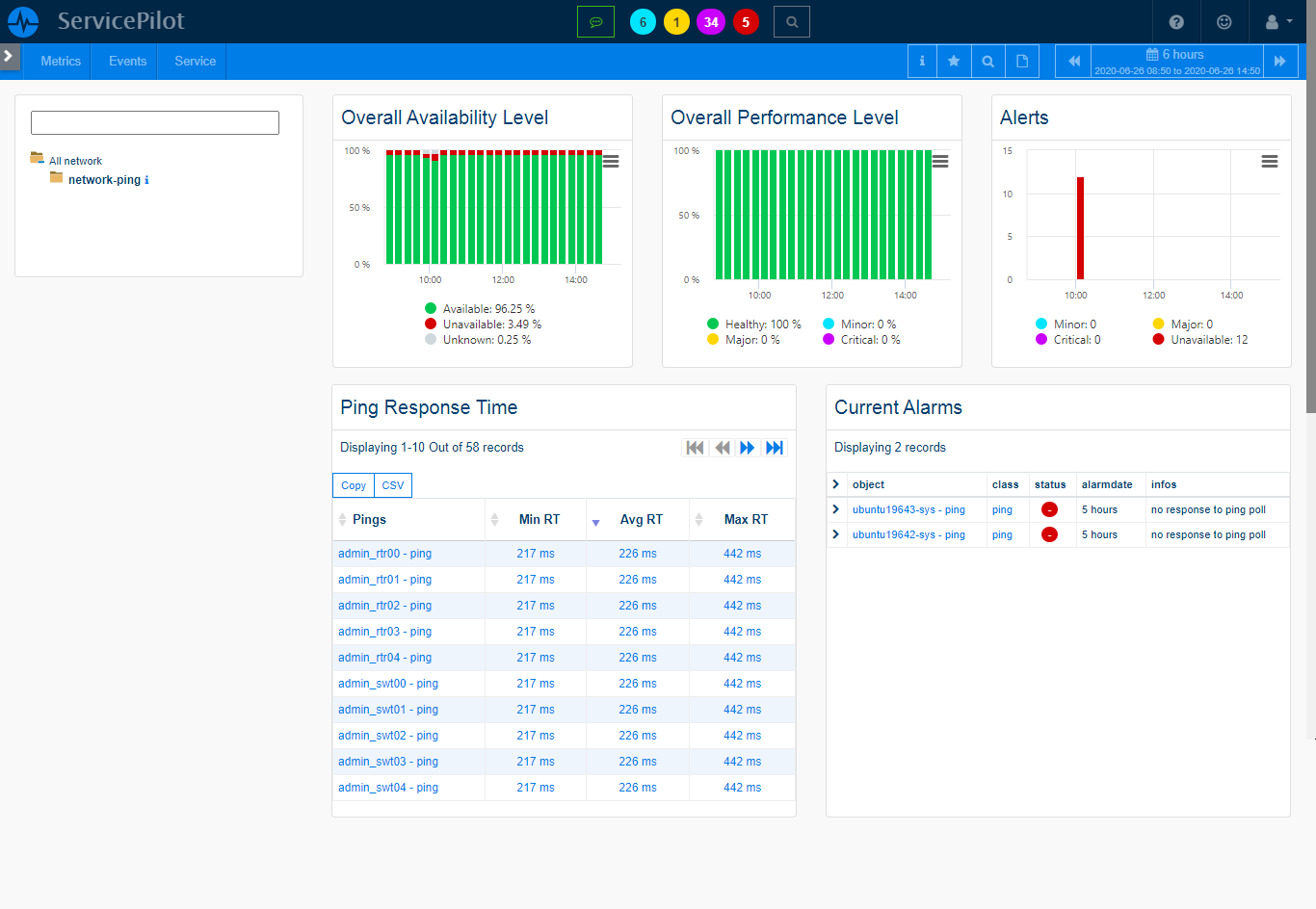 ---
Security of SBCs and SIP Trunks for VoIP
A SIP trunk can have vulnerabilities and an SBC acts as a SIP firewall to protect the enterprise from attacks. Quickly identifying security vulnerabilities in your telephony environment avoids significant costs. By collecting performance KPIs from SBCs or Trunks and analyzing CDRs, ServicePilot can track calls to forbidden and/or expensive destinations, such as hotlines or special services, detect heavy traffic outside working hours, nights, weekends and alert you to react quickly.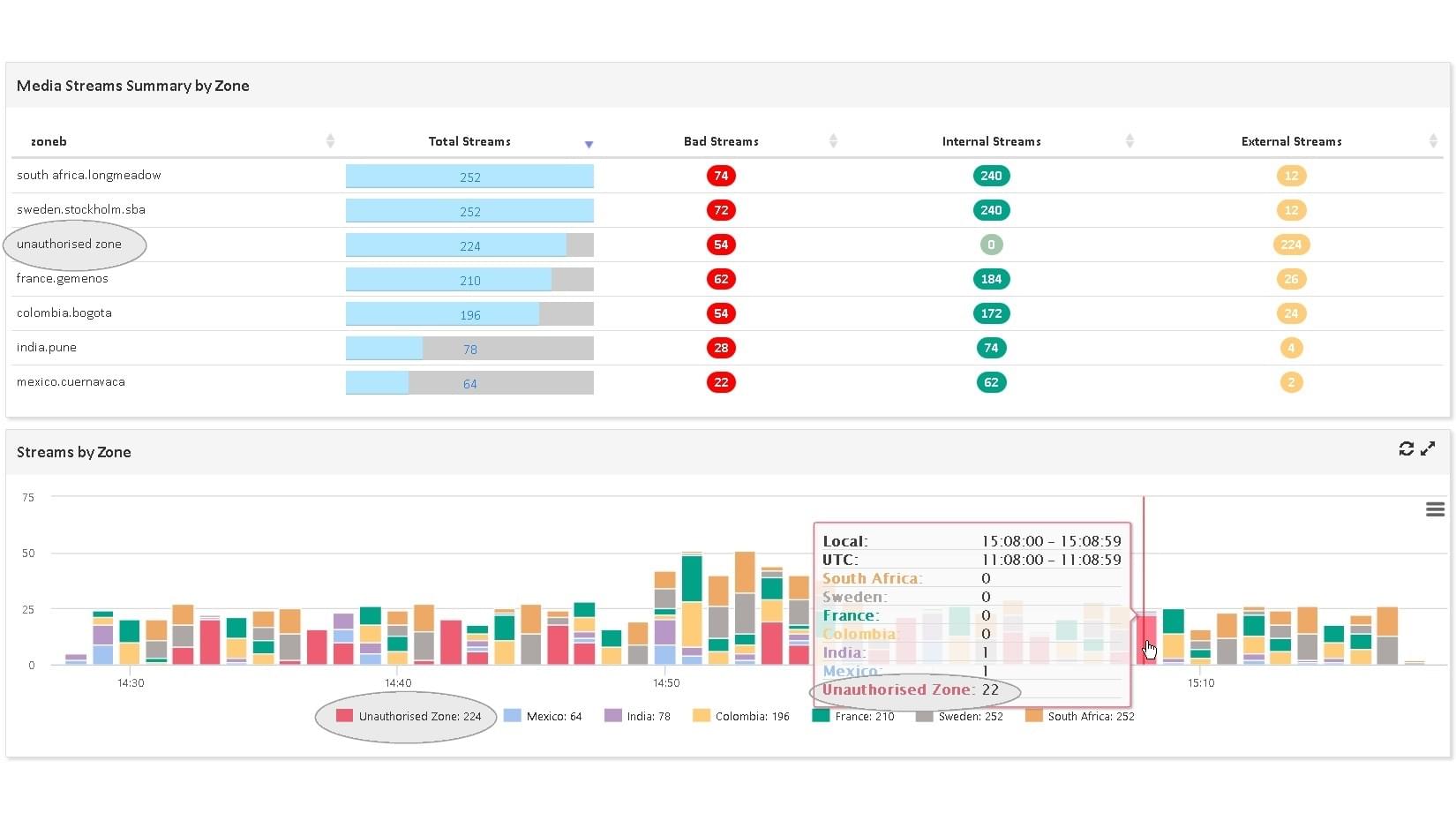 We were looking for a powerful tool, covering all of our server and application monitoring. A tool that could scale with us and that was reasonably priced.
Security monitoring with ServicePilot

IT Security
Analyzing all your log sources with the same monitoring solution allows you to identify and locate multiple threats.

Compliance
Regarding compliance, you must meet legislative requirements. ServicePilot helps you with this.

Map of threats
A simple analysis of event logs allows you to identify threats from within the organization.

SIP surveillance
You have reduced your communications costs, so do not forget to close the door to intruders.
Other Log Management Solutions
Free installation in a few clicks